Two sizes are available in the Riviera series, 60x60cm and 60x120cm.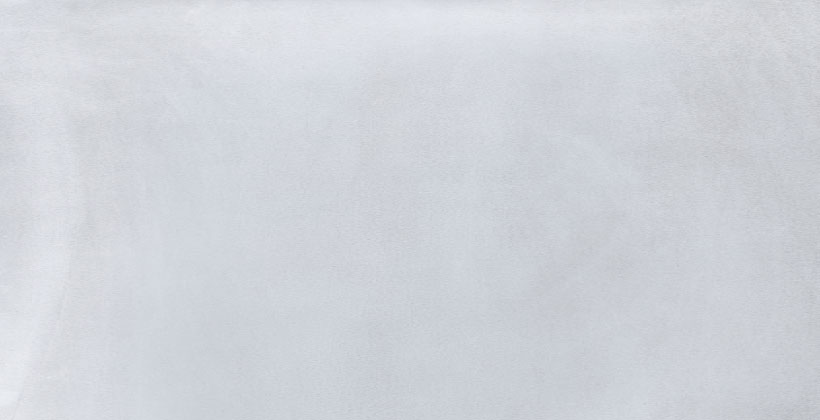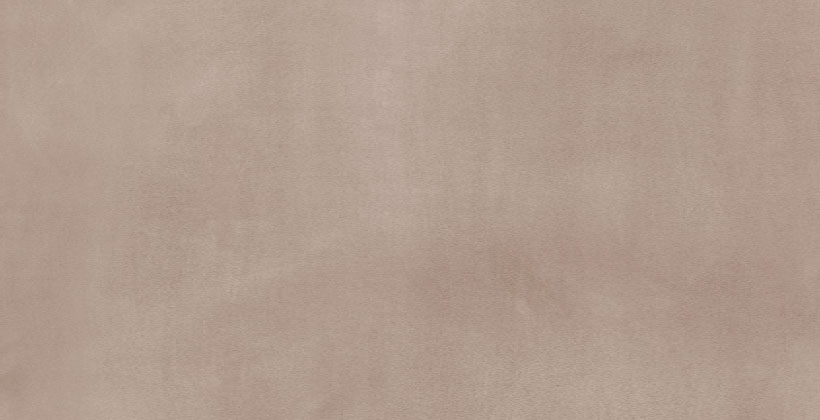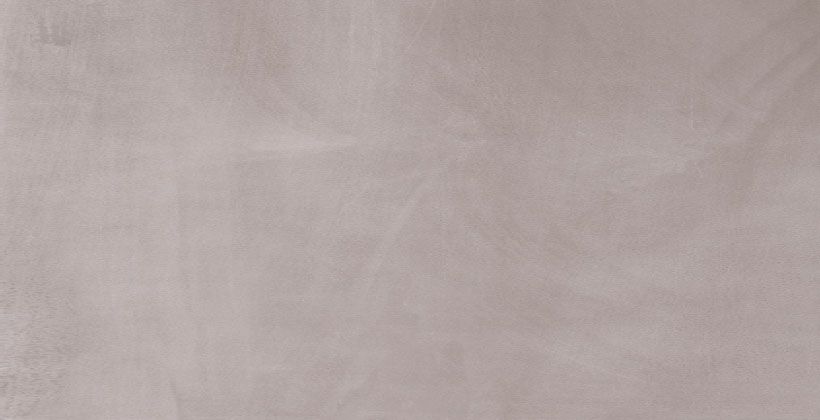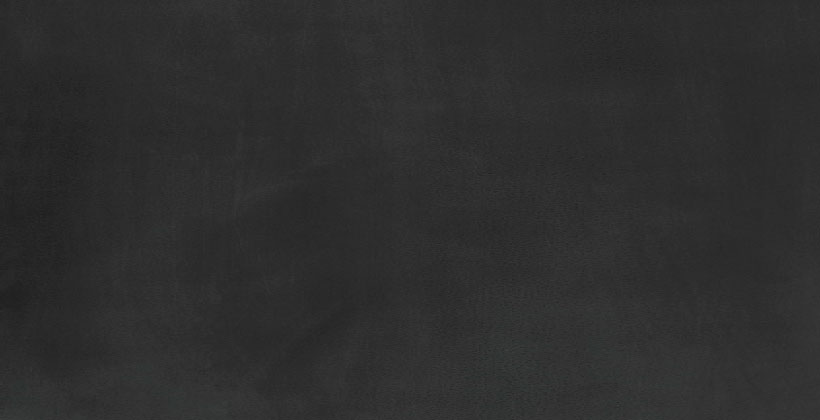 All sizes of the Croisette serie are rectified with microbevel edge, this feature will get a smooth and more linear four side edge with less difference in calibre between each single tile, it also allow to install the floor or the wall with a closer and smaller joint.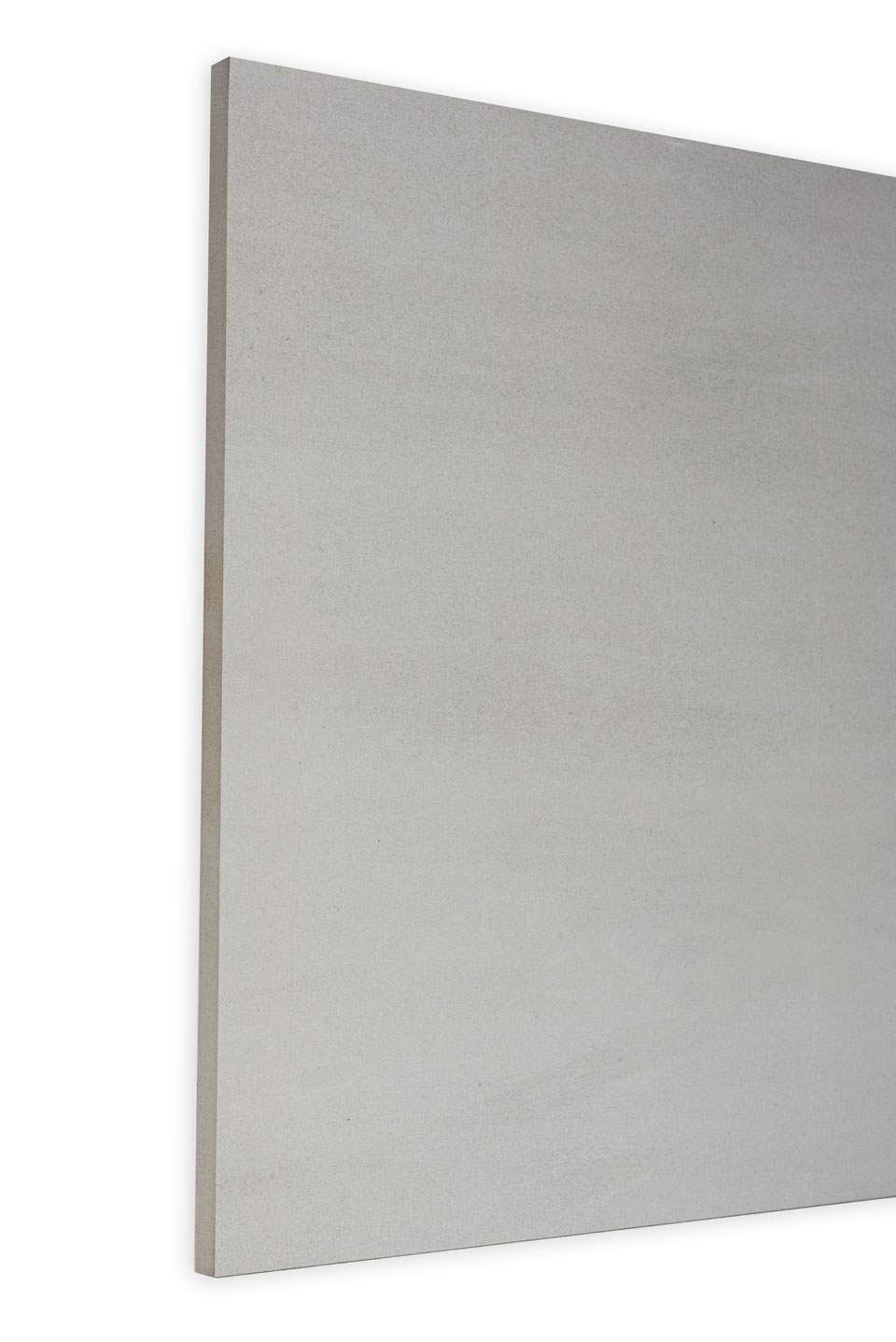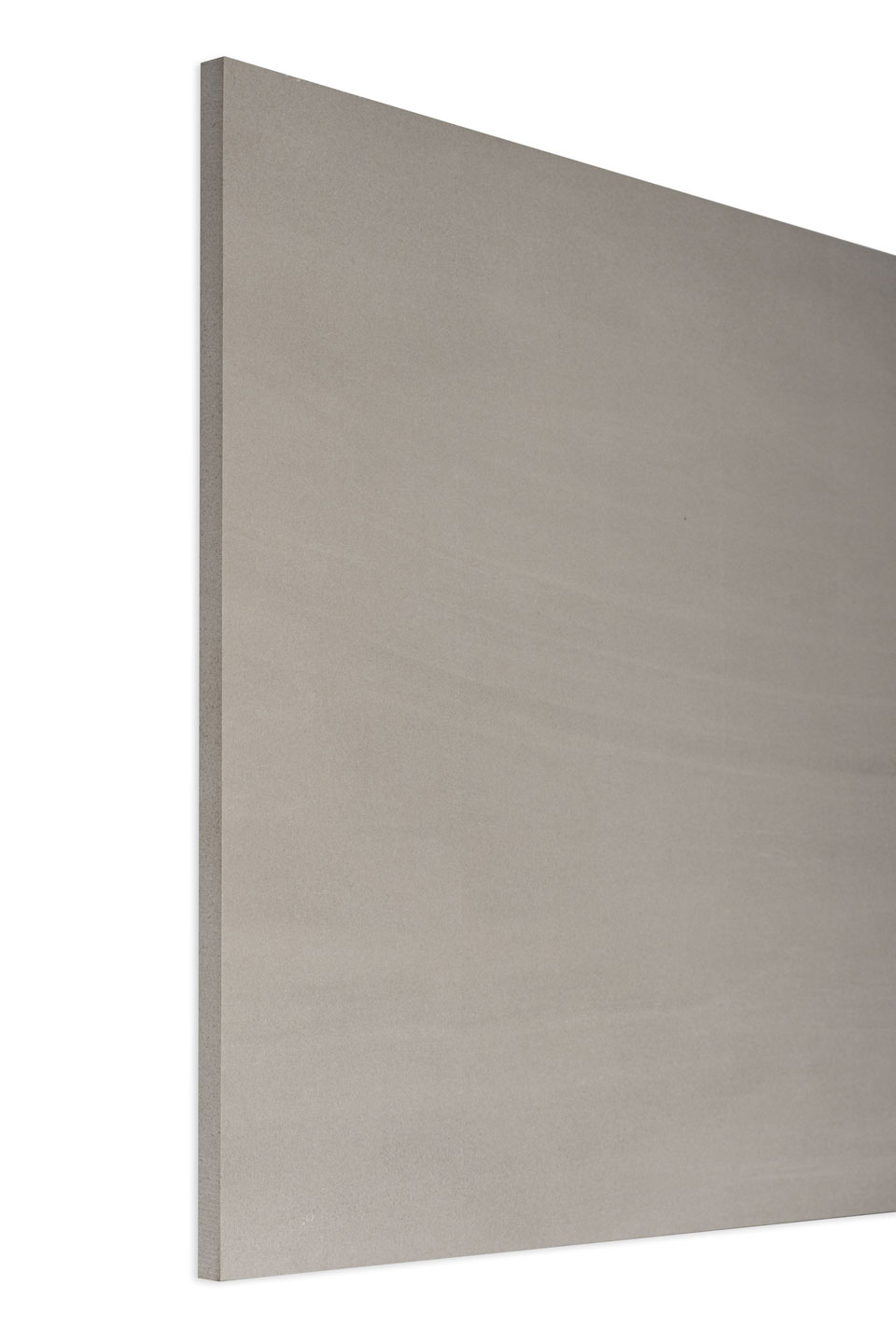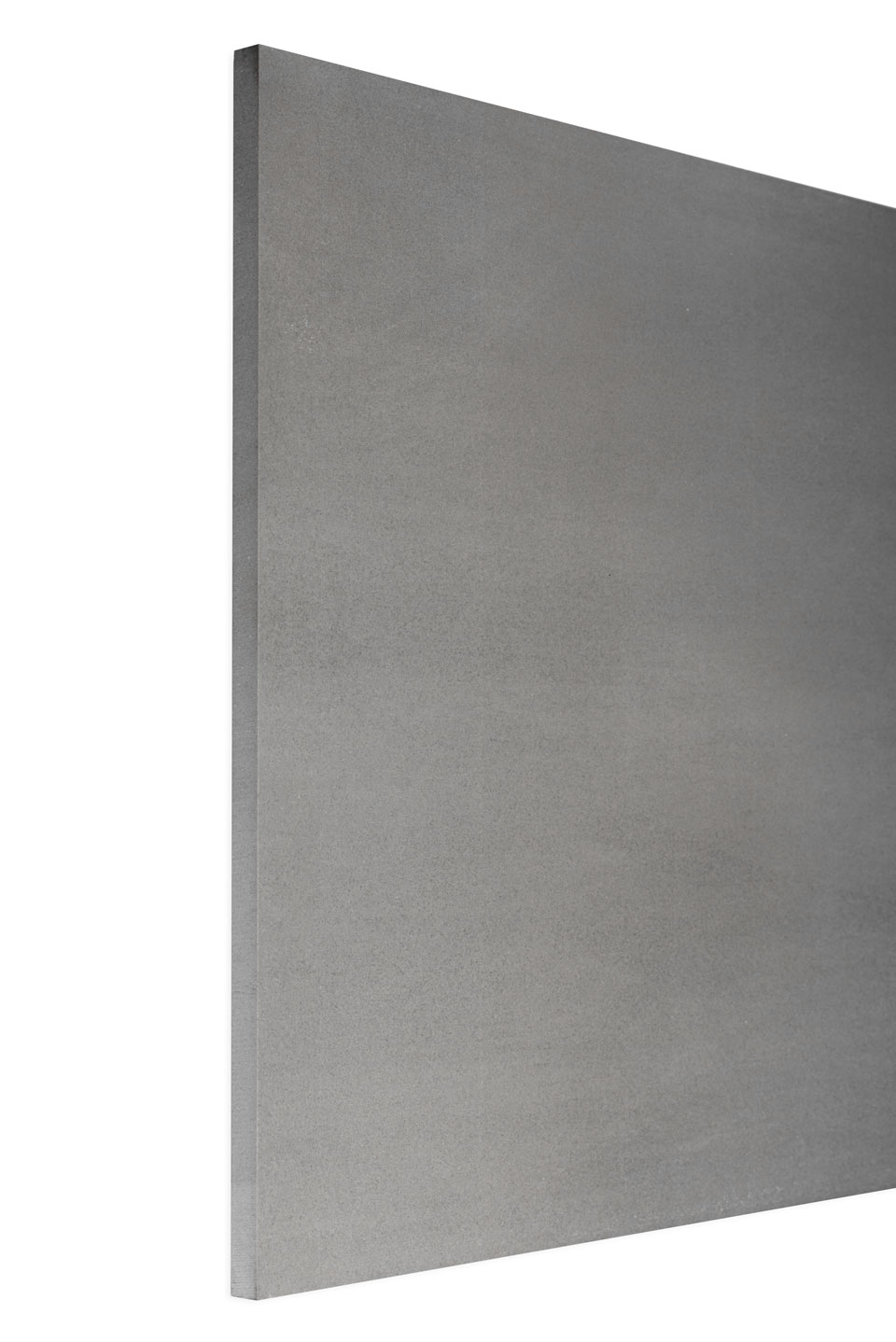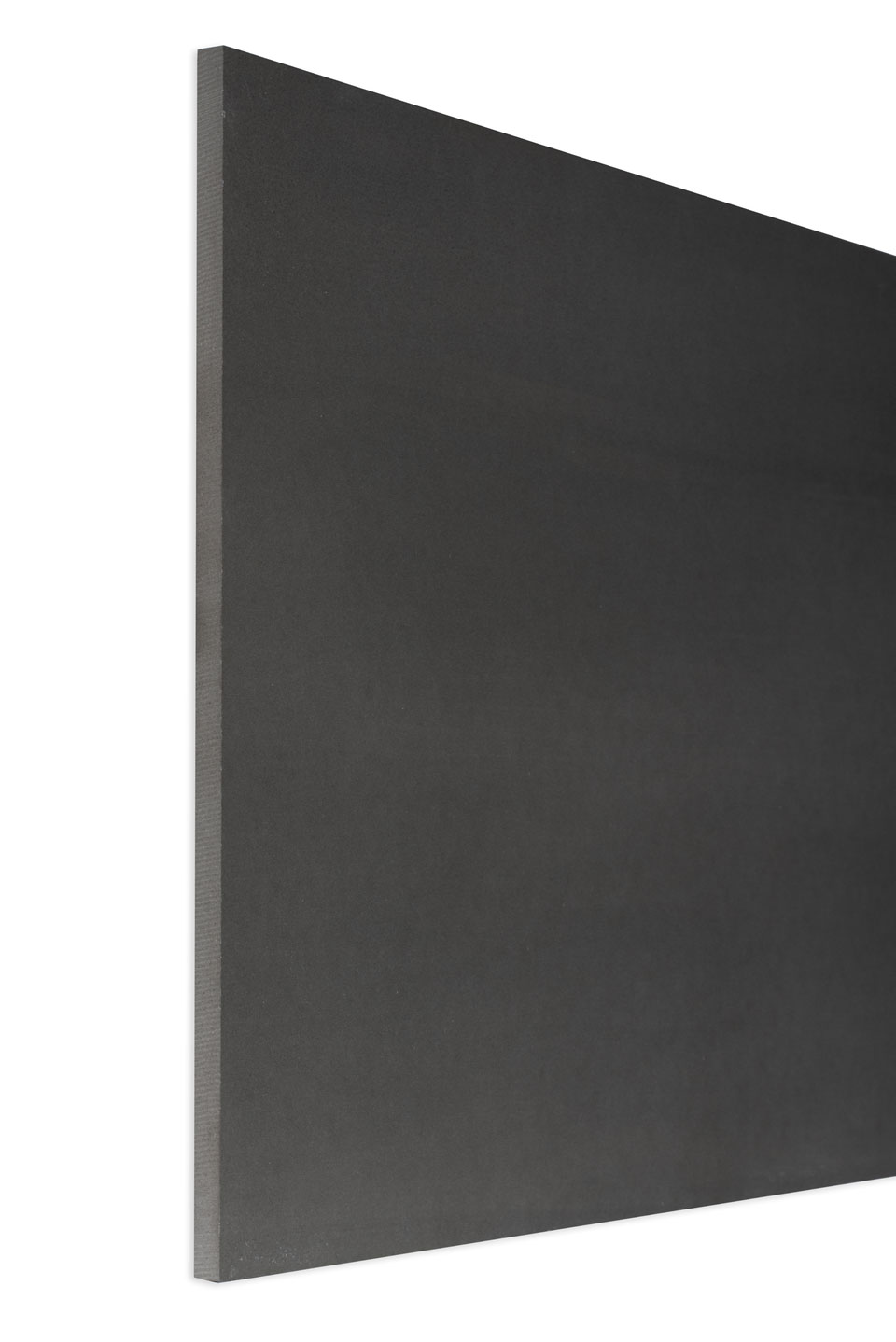 The surface of the Croisette is MATTE finish keeping a smooth touch while respecting anti-slippery performance. This effect has been achieved after one year of study with Italian state of the art glaze specialist VETRICERAMICI.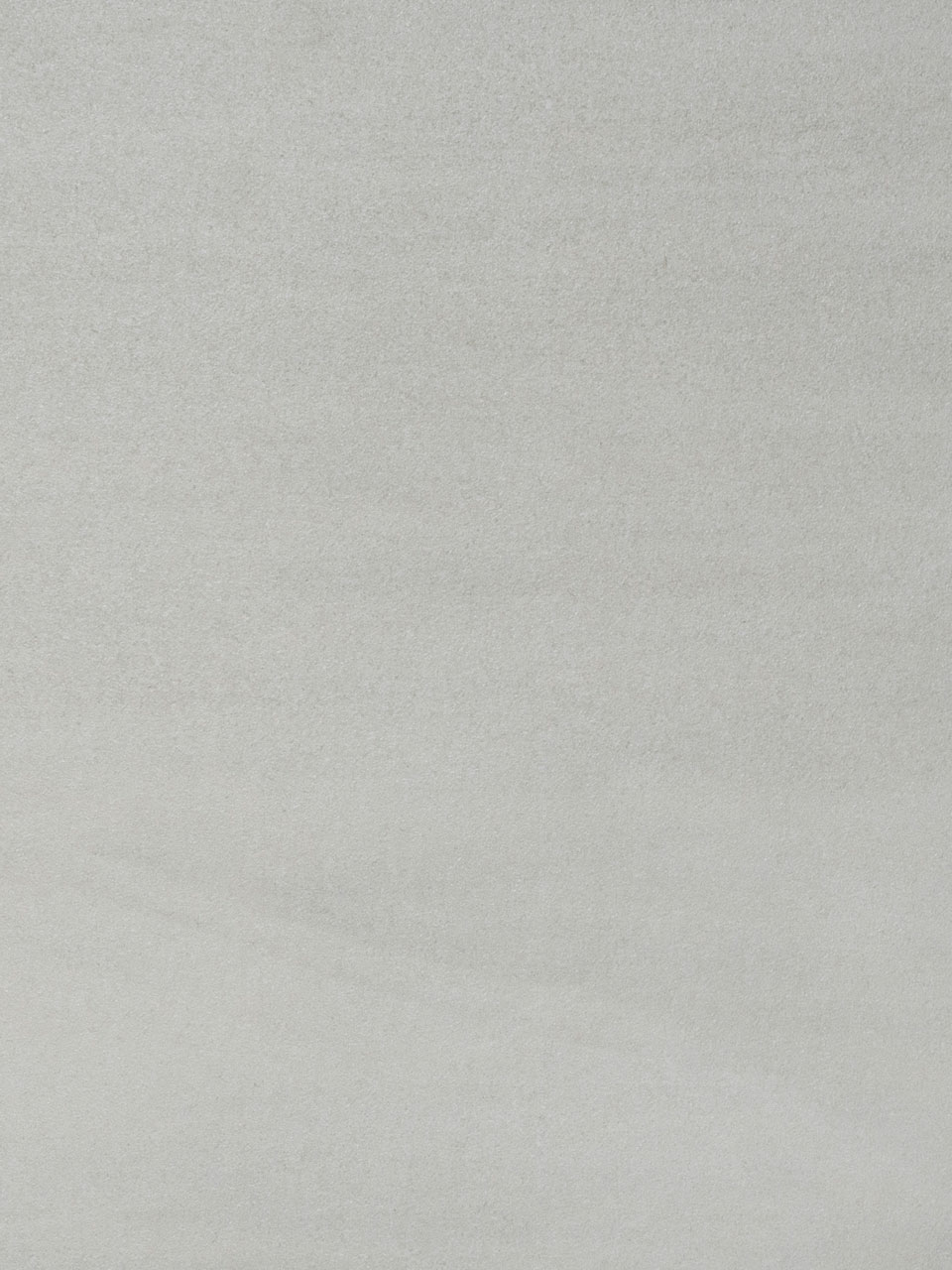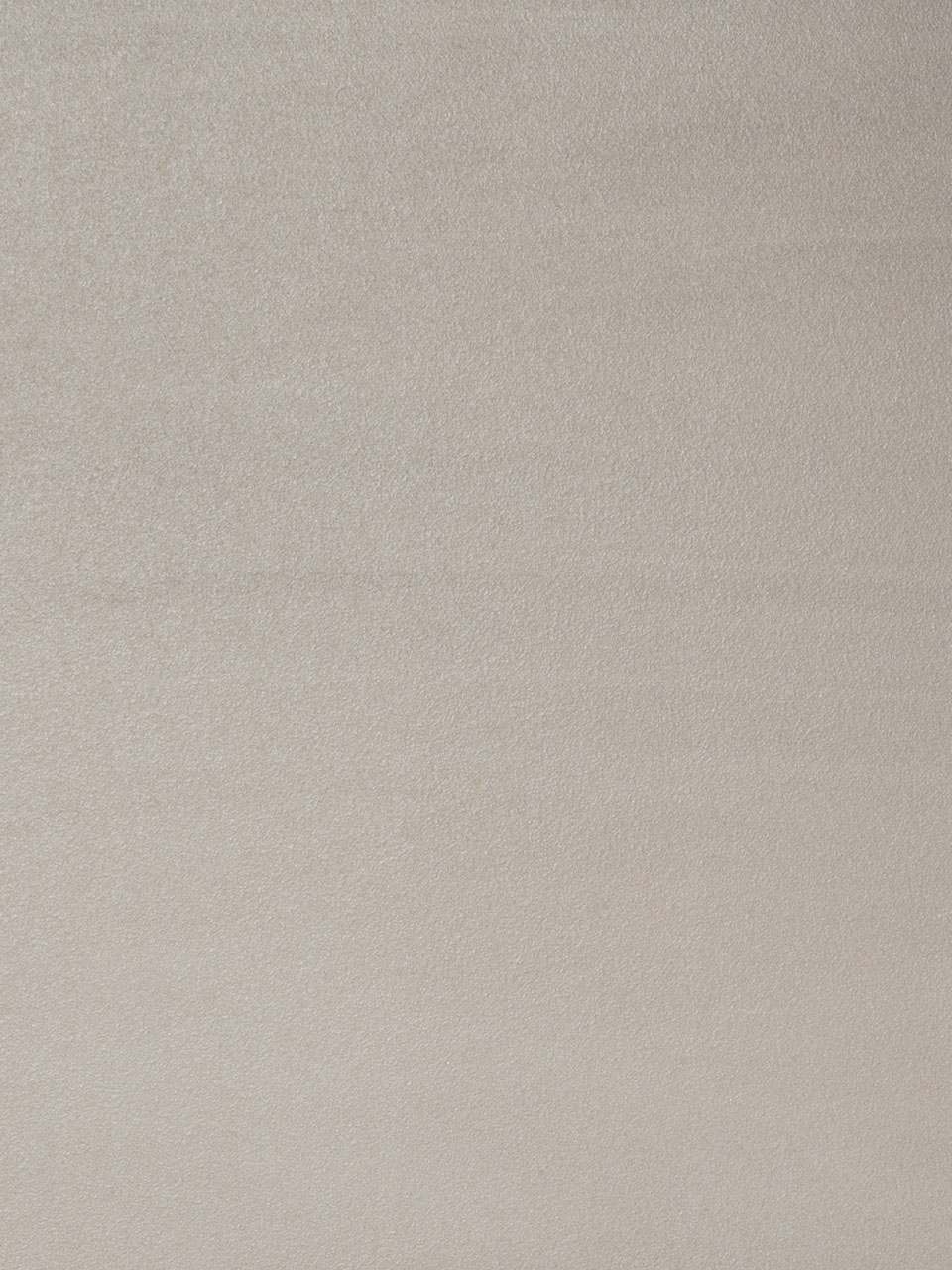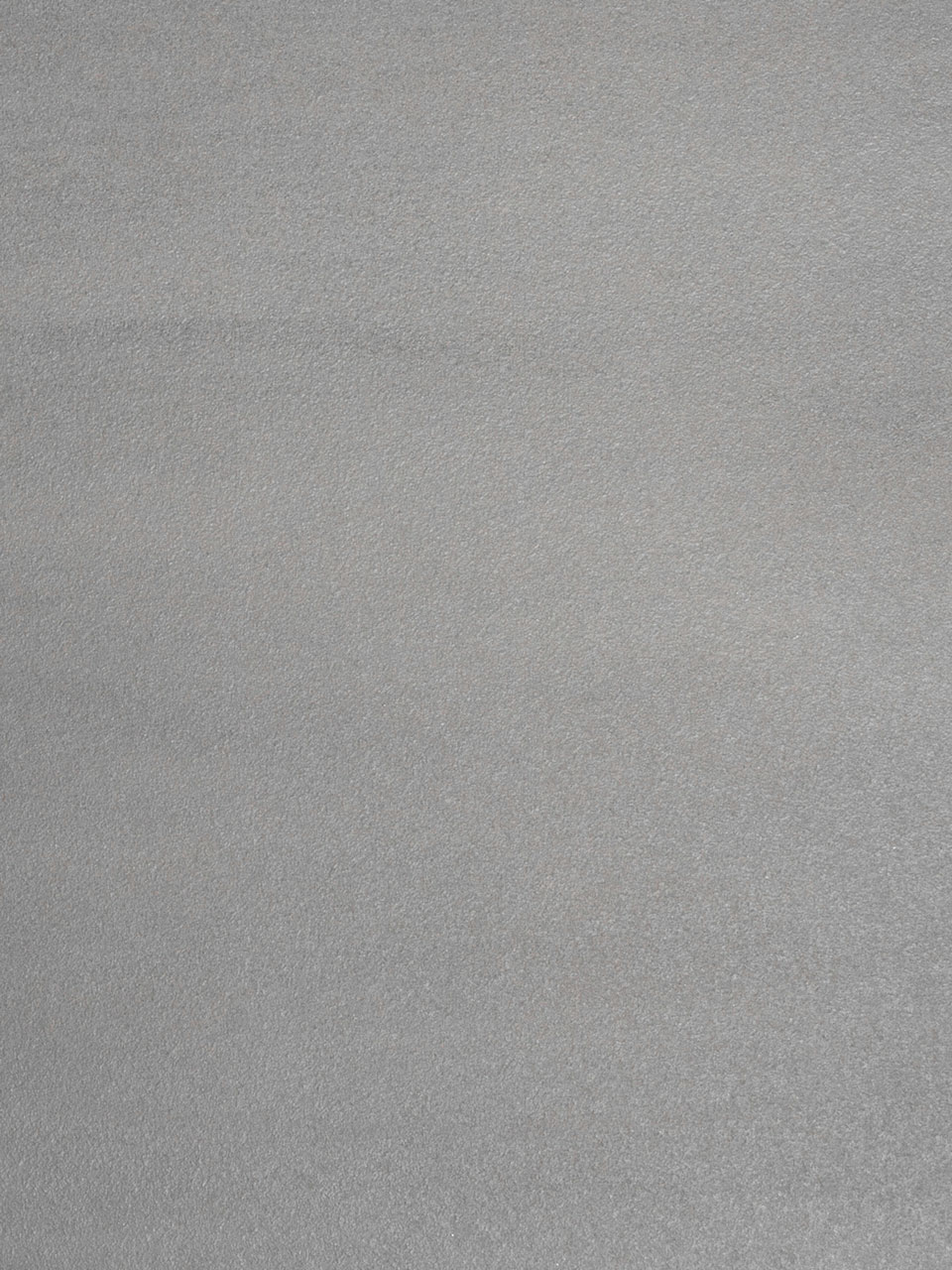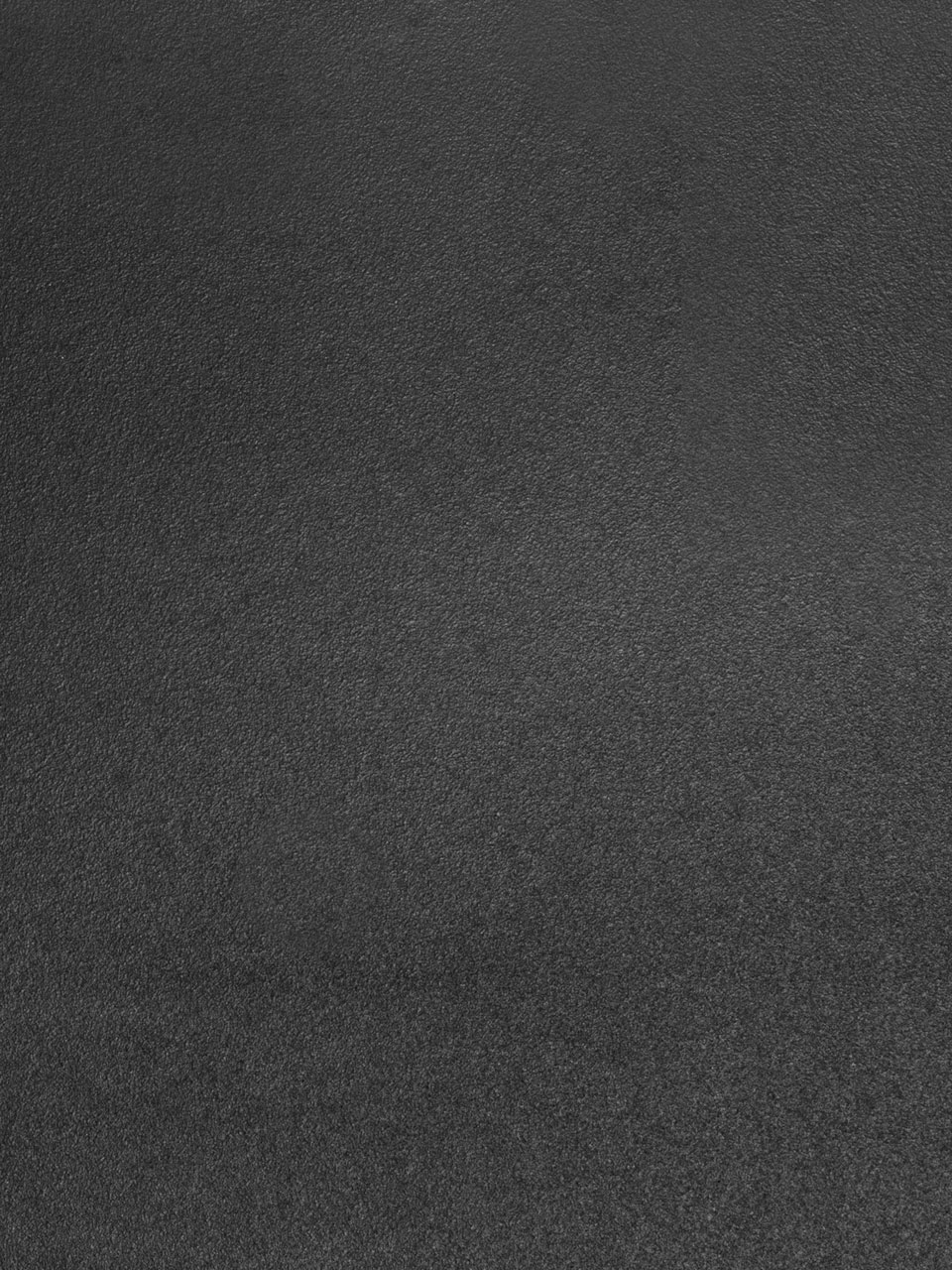 The Croisette is entirely made in colour body porcelain tiles, the colour of the body is darker for the beluga and lighter for the London
Grey and arctic white giving a more homogenius effect and keeping the strenghts and the frostproof caractheristic of the Croisette serie.
Arctic.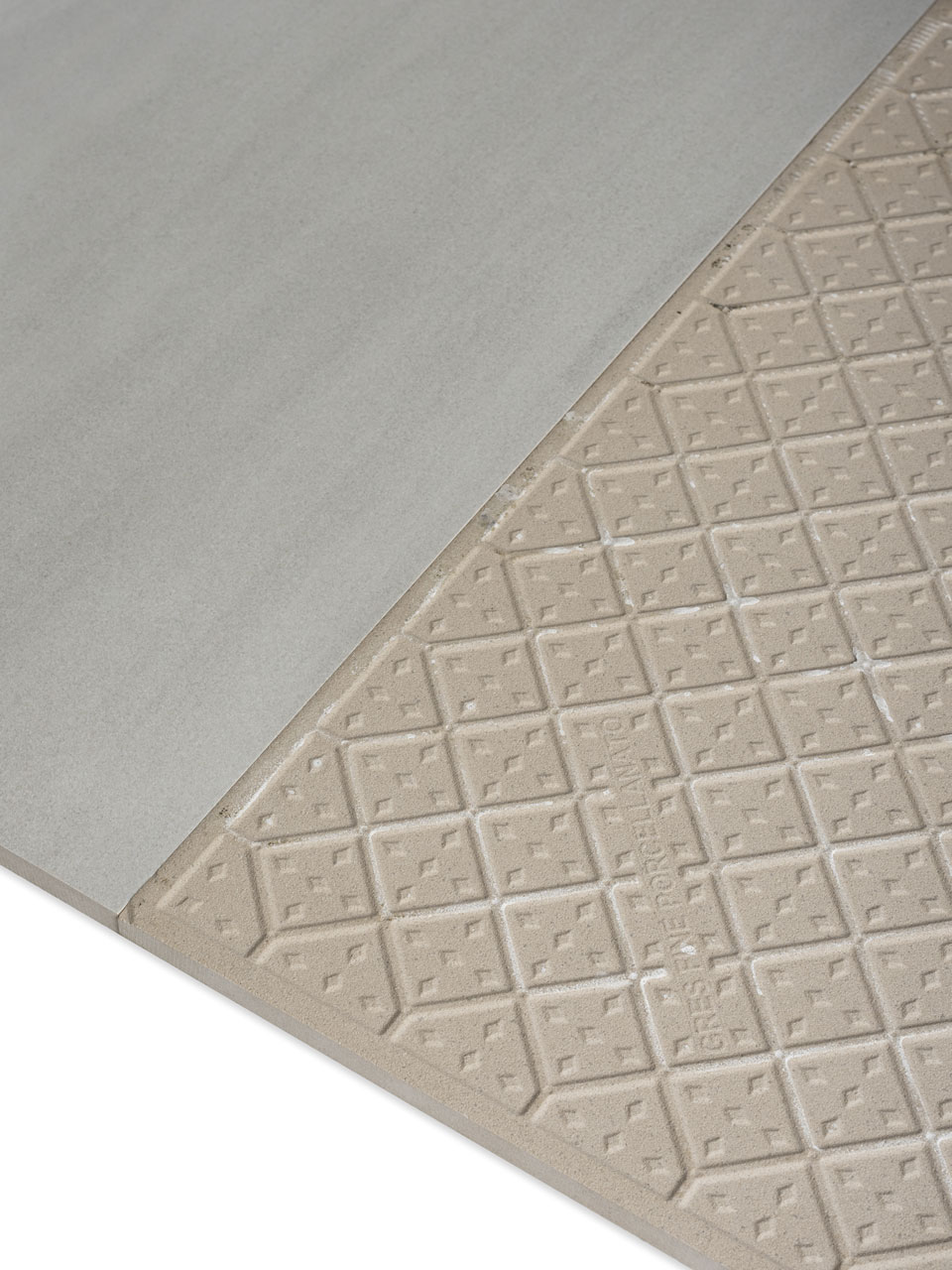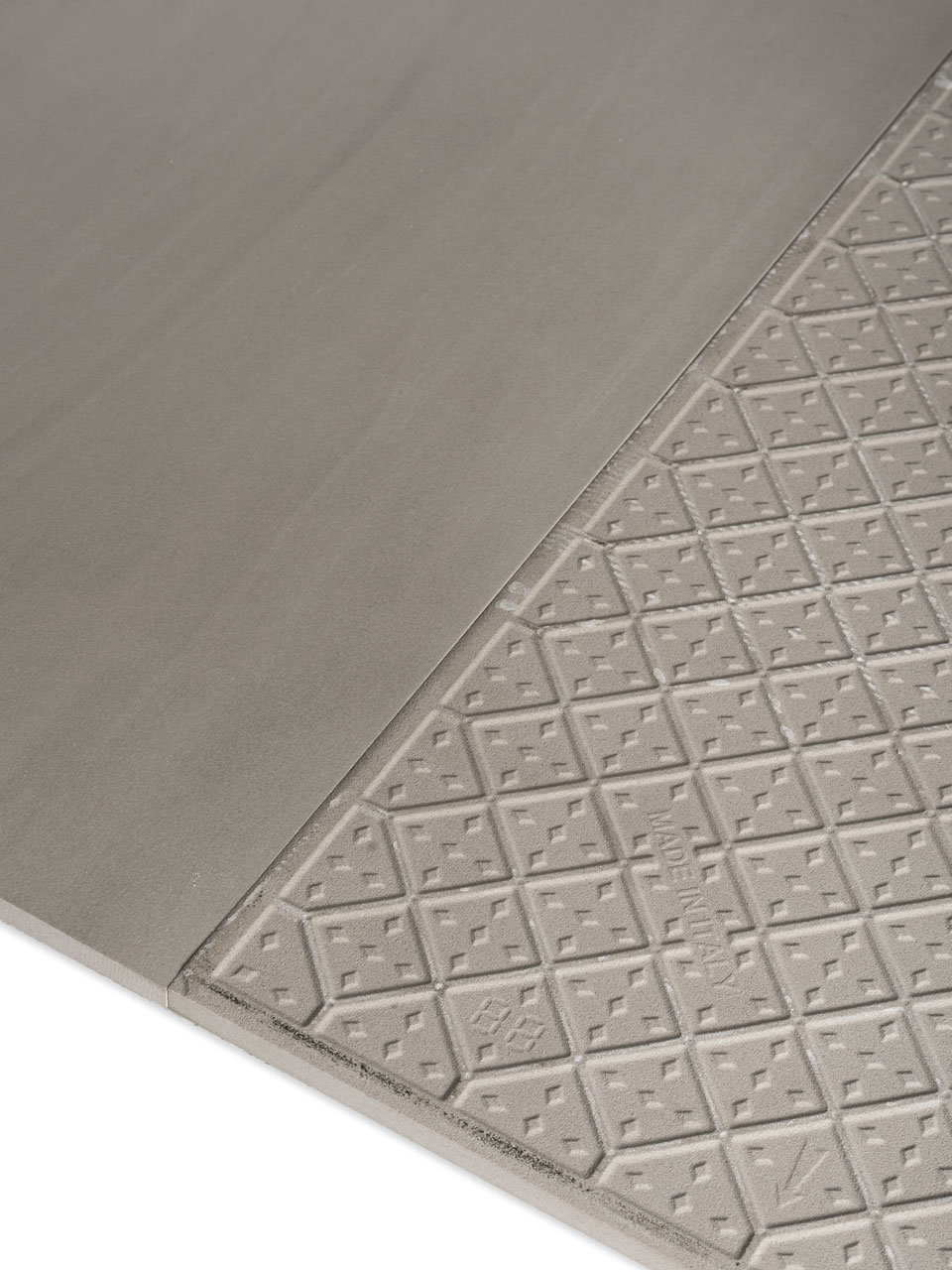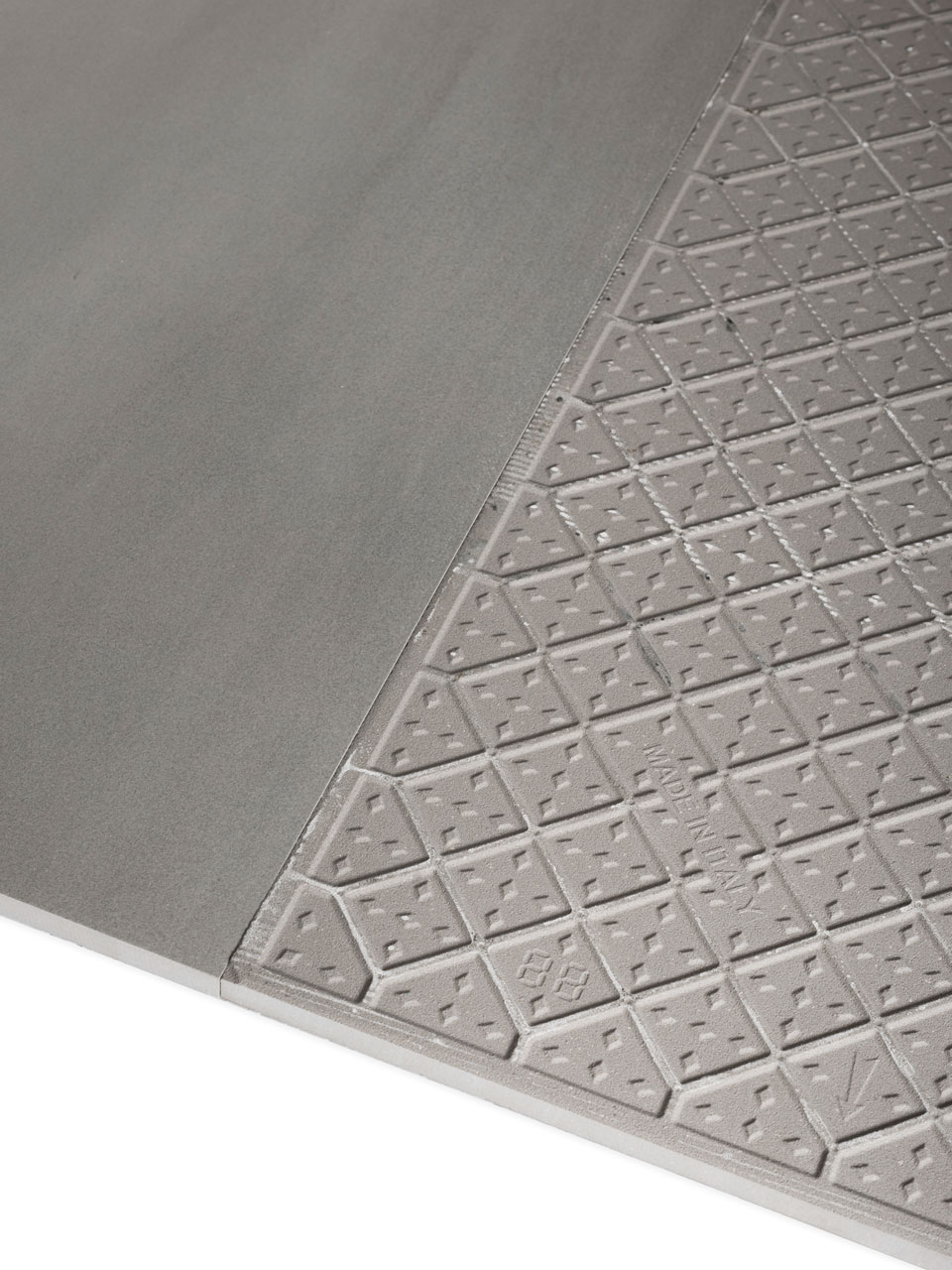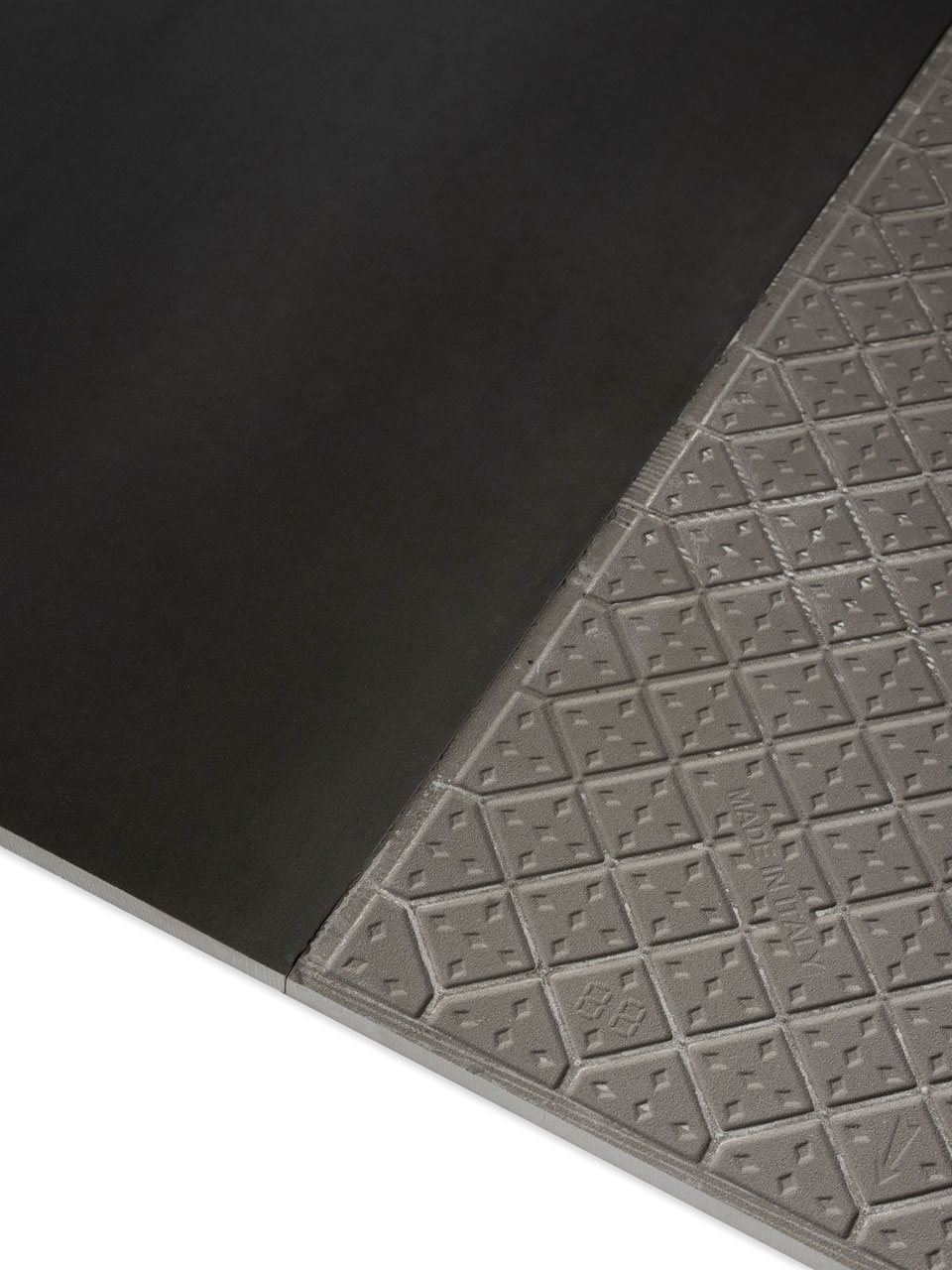 The full design of the Croisette is developed in 8 different faces in 60×60 cm each of one randomly selected for a full natural design look, multiplied and demultiplied for the 30×60 and 60×120 accordingly.