Gallipoli series is made of 12 different single patterns design, and each tile can be connected to another tile of the same design repeating the pattern to infinity.
These are 12 different individual Mediterranean looks.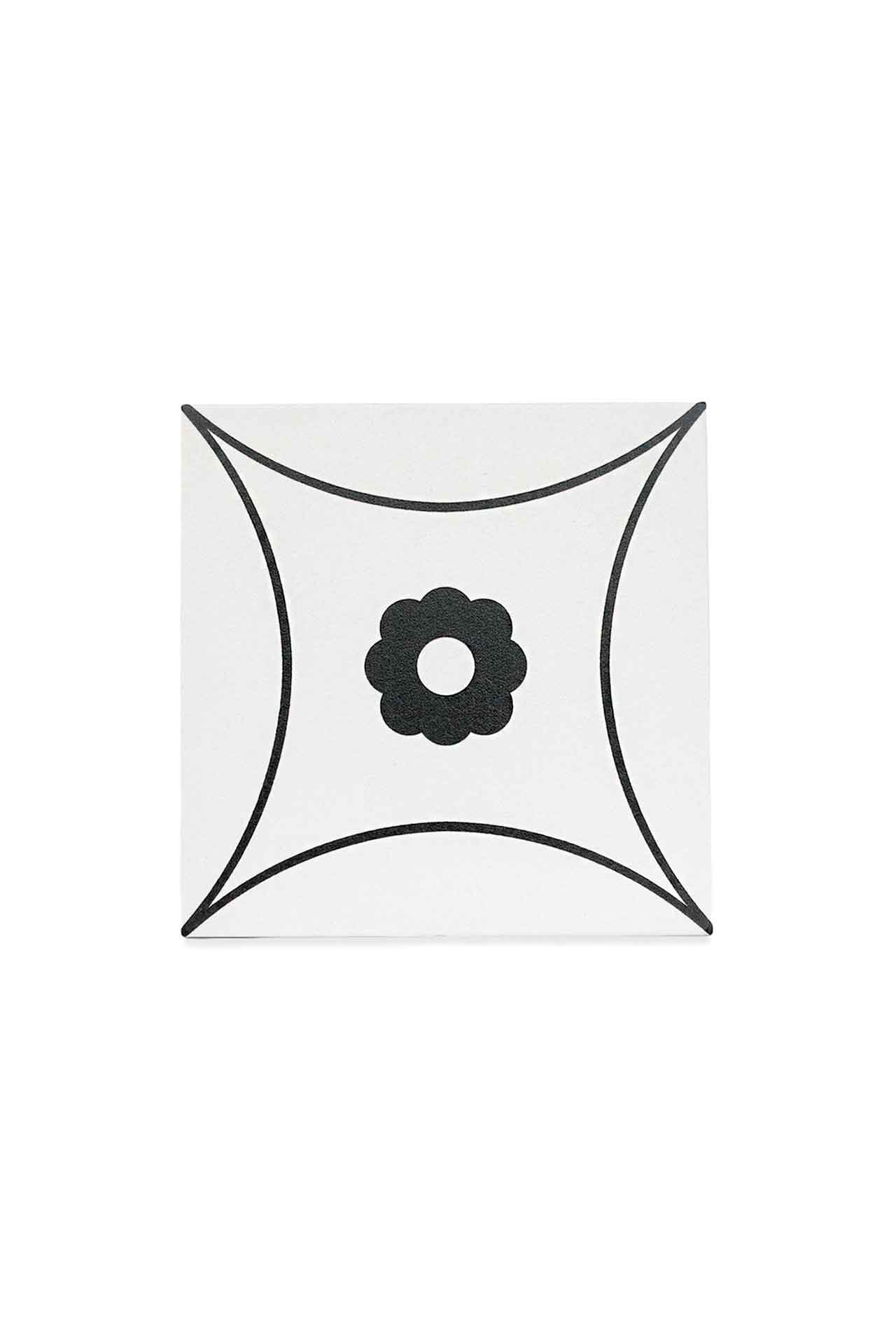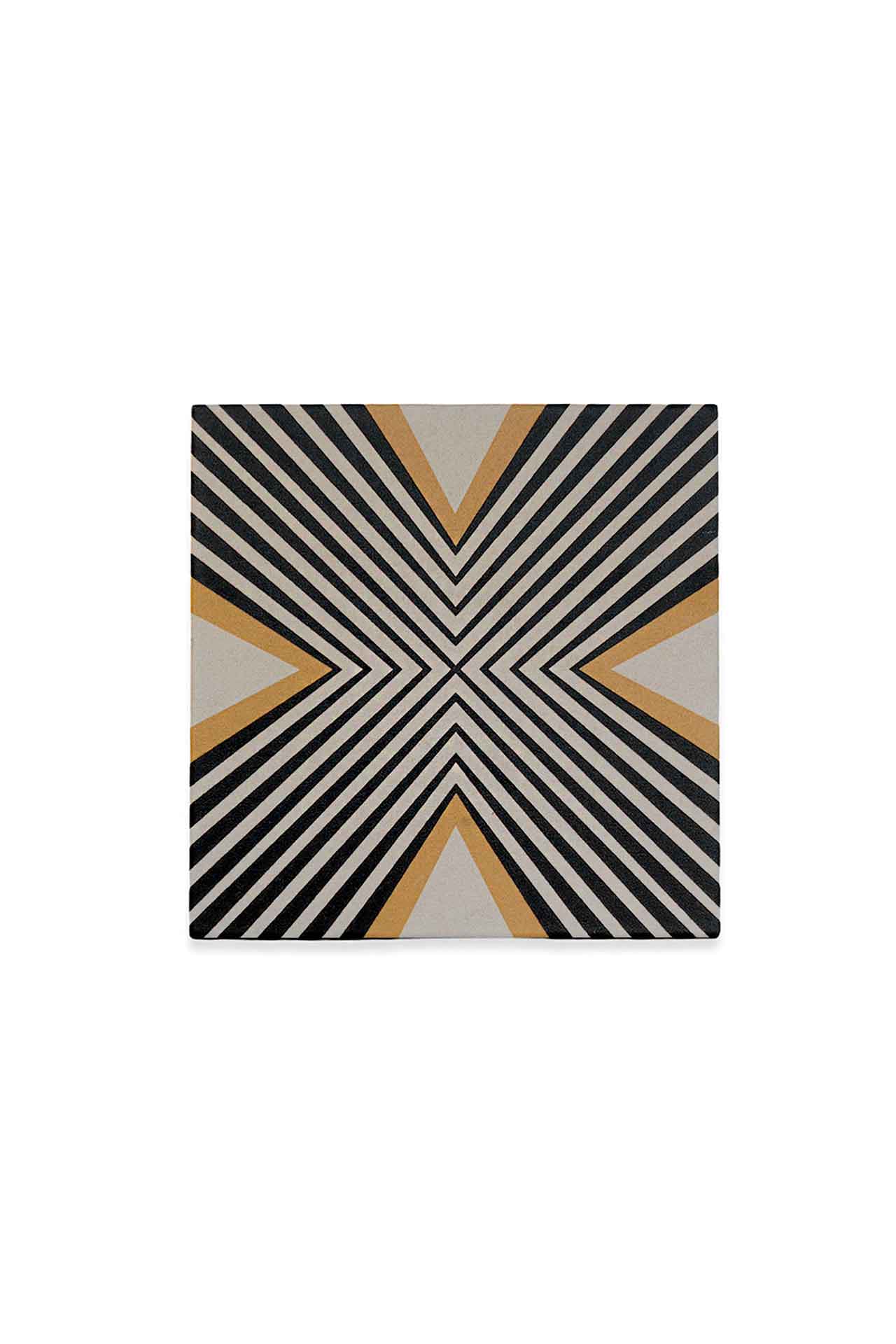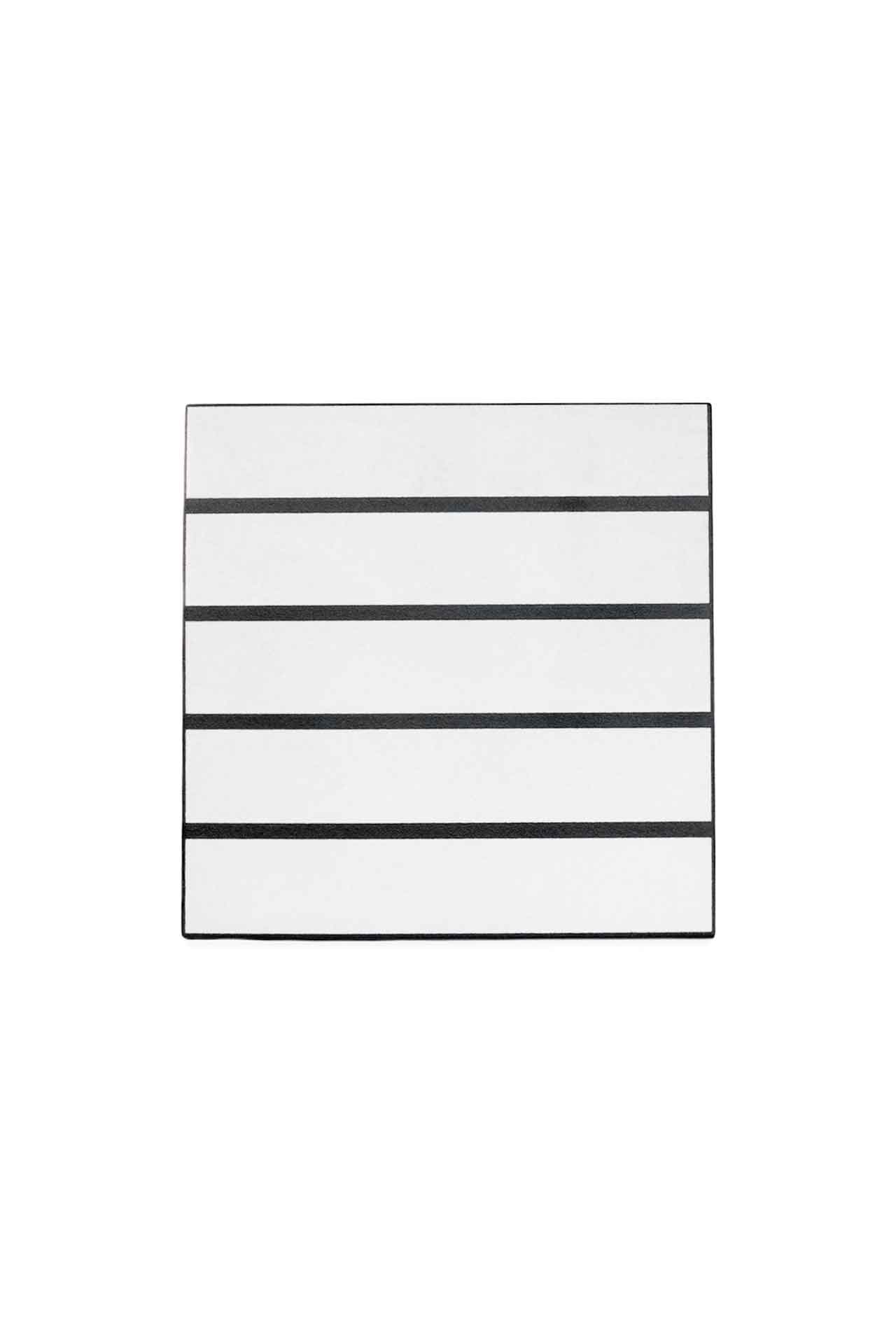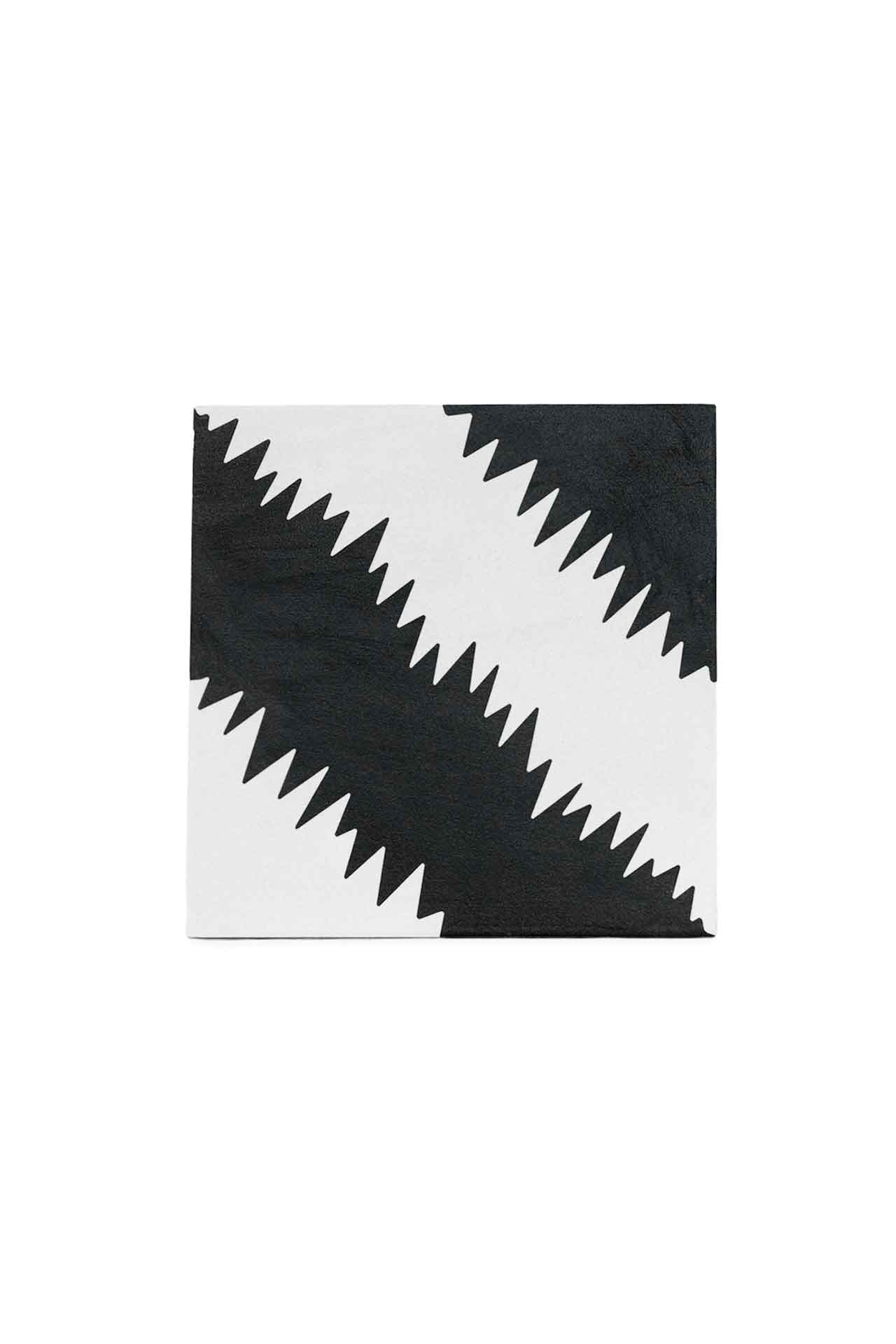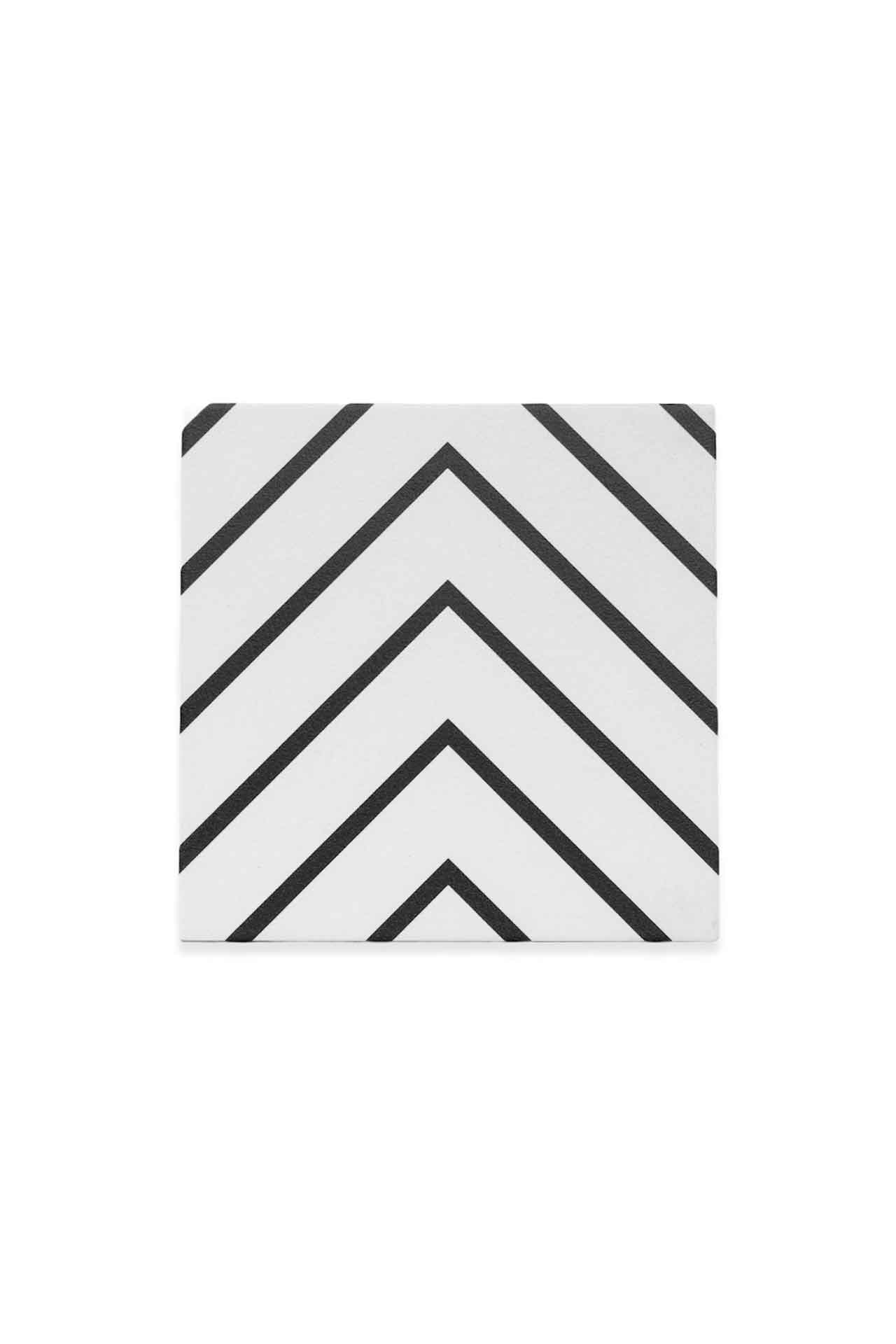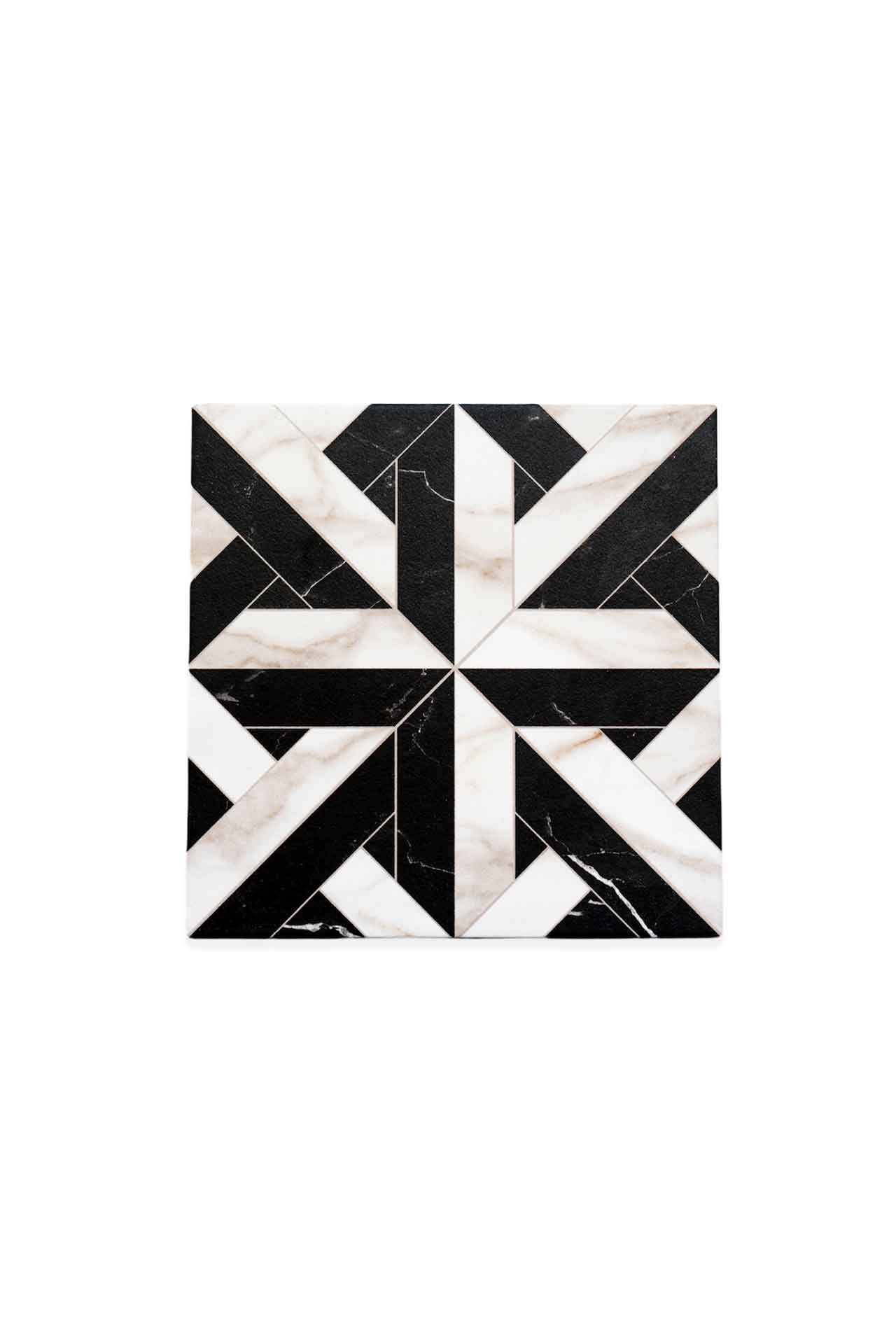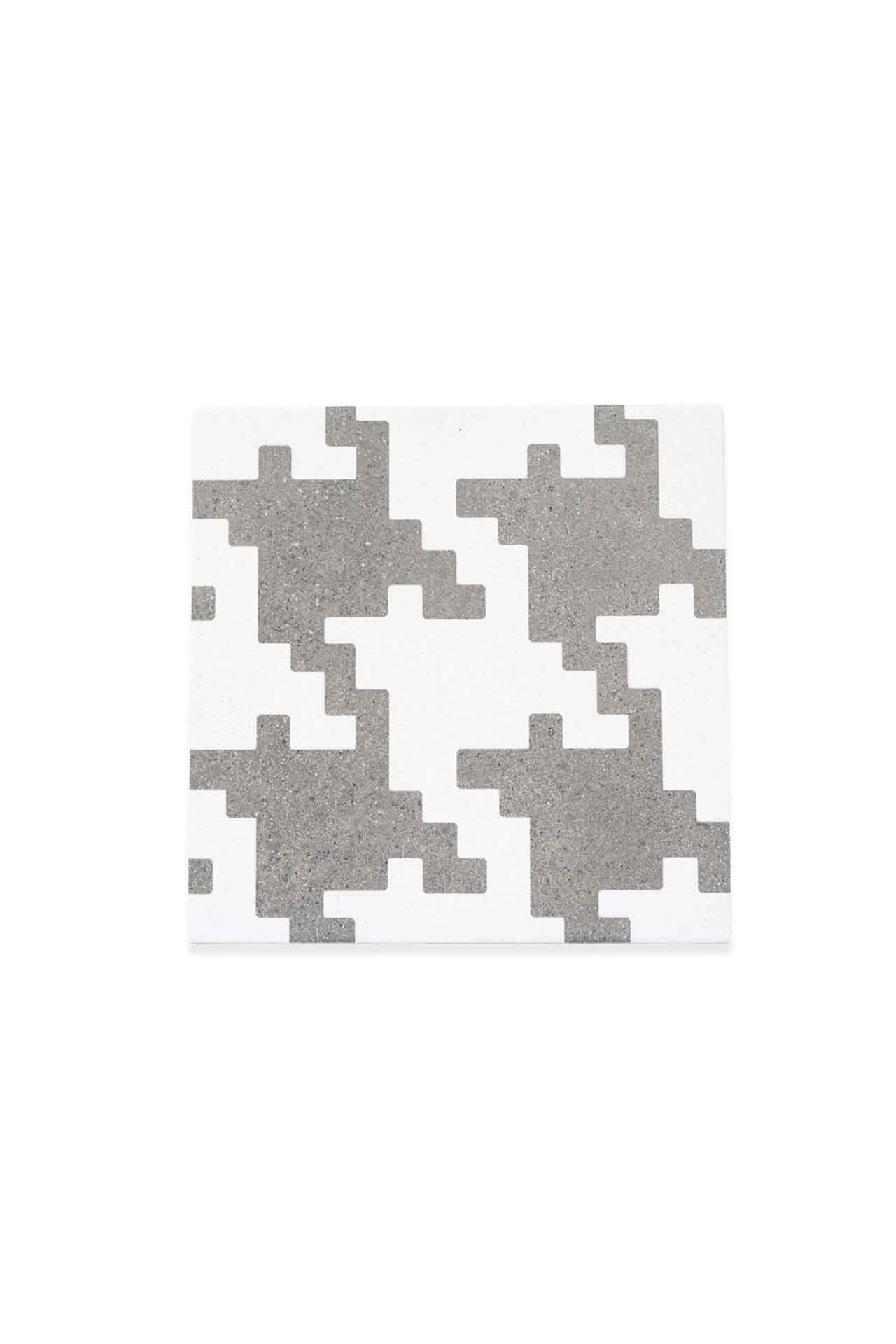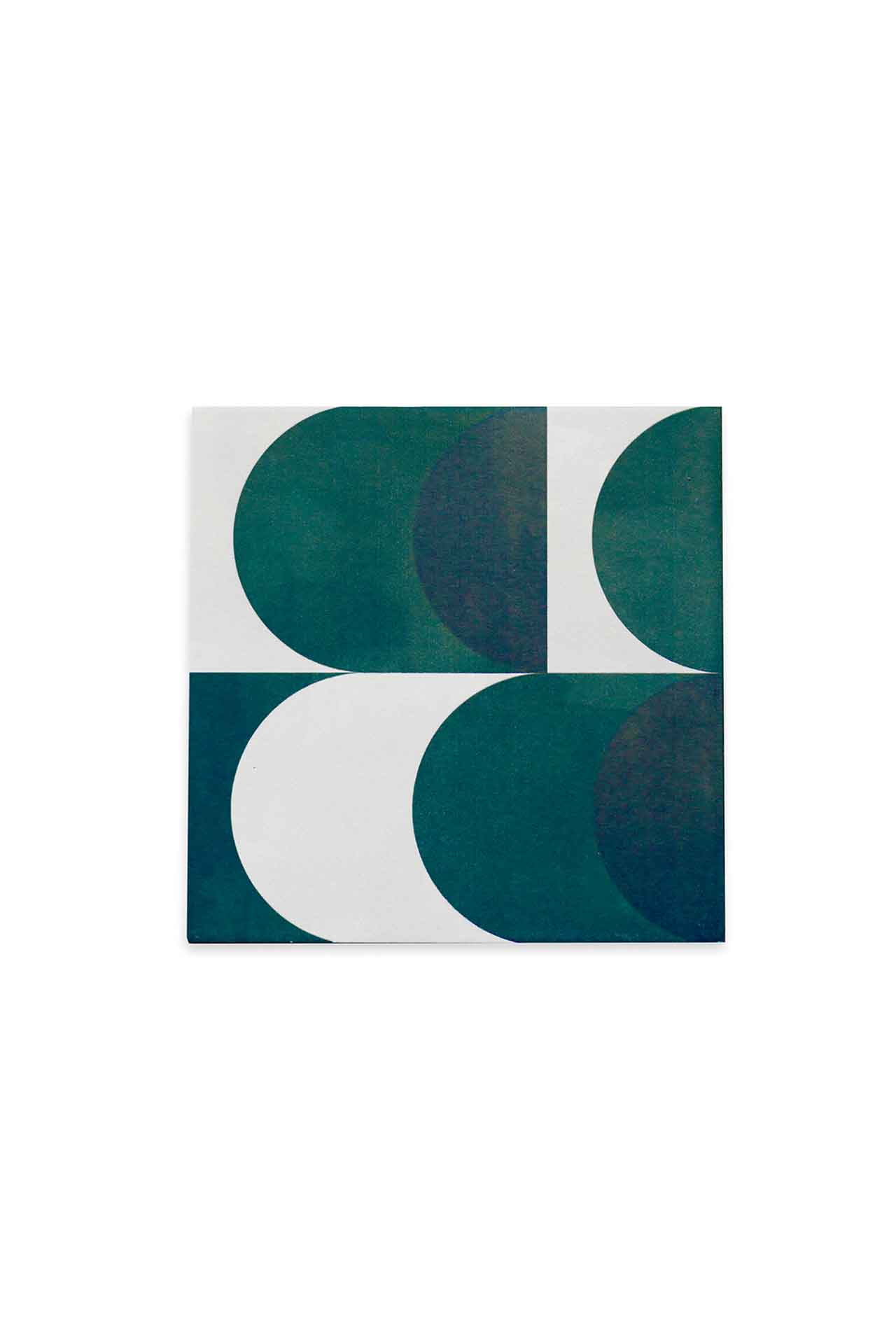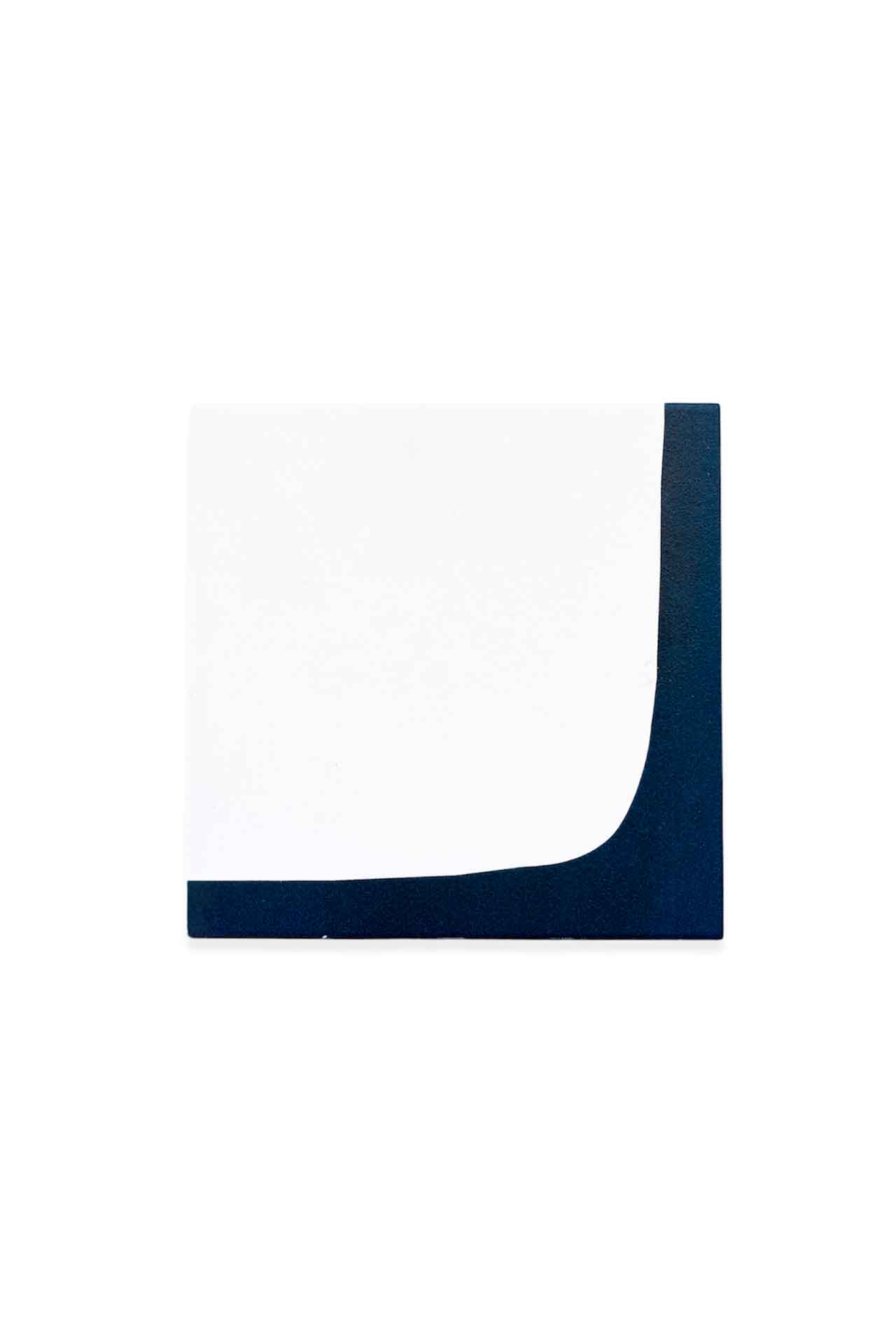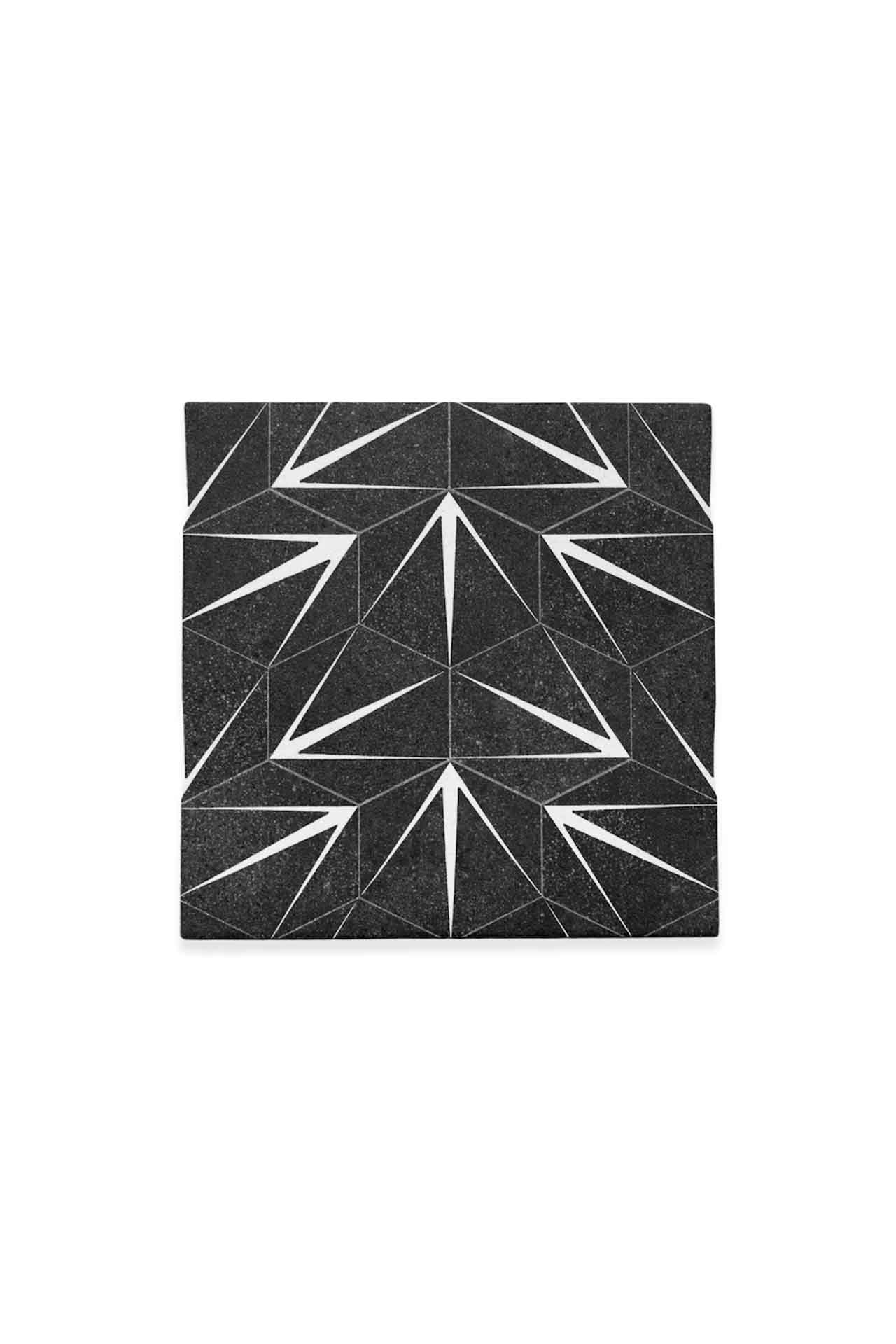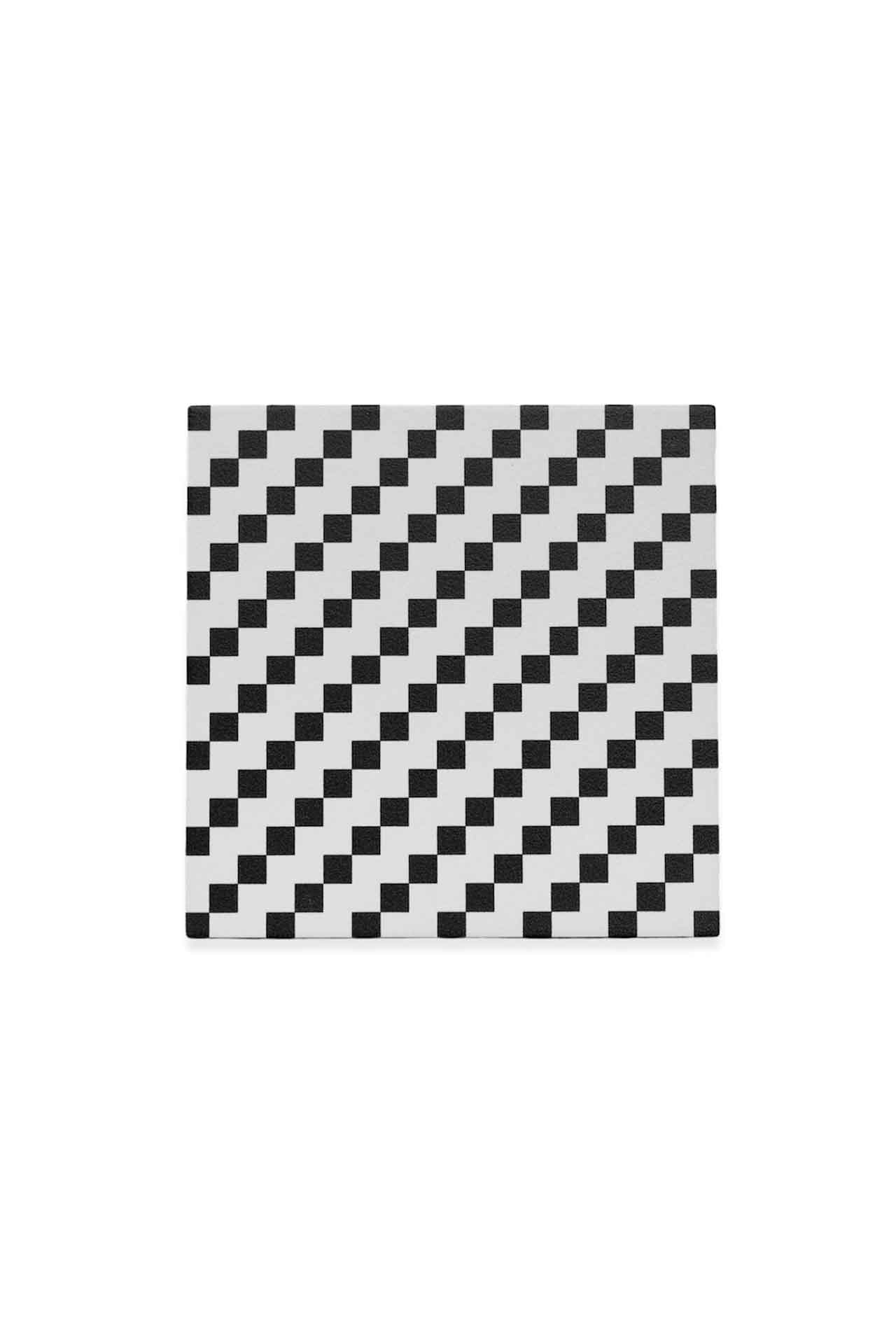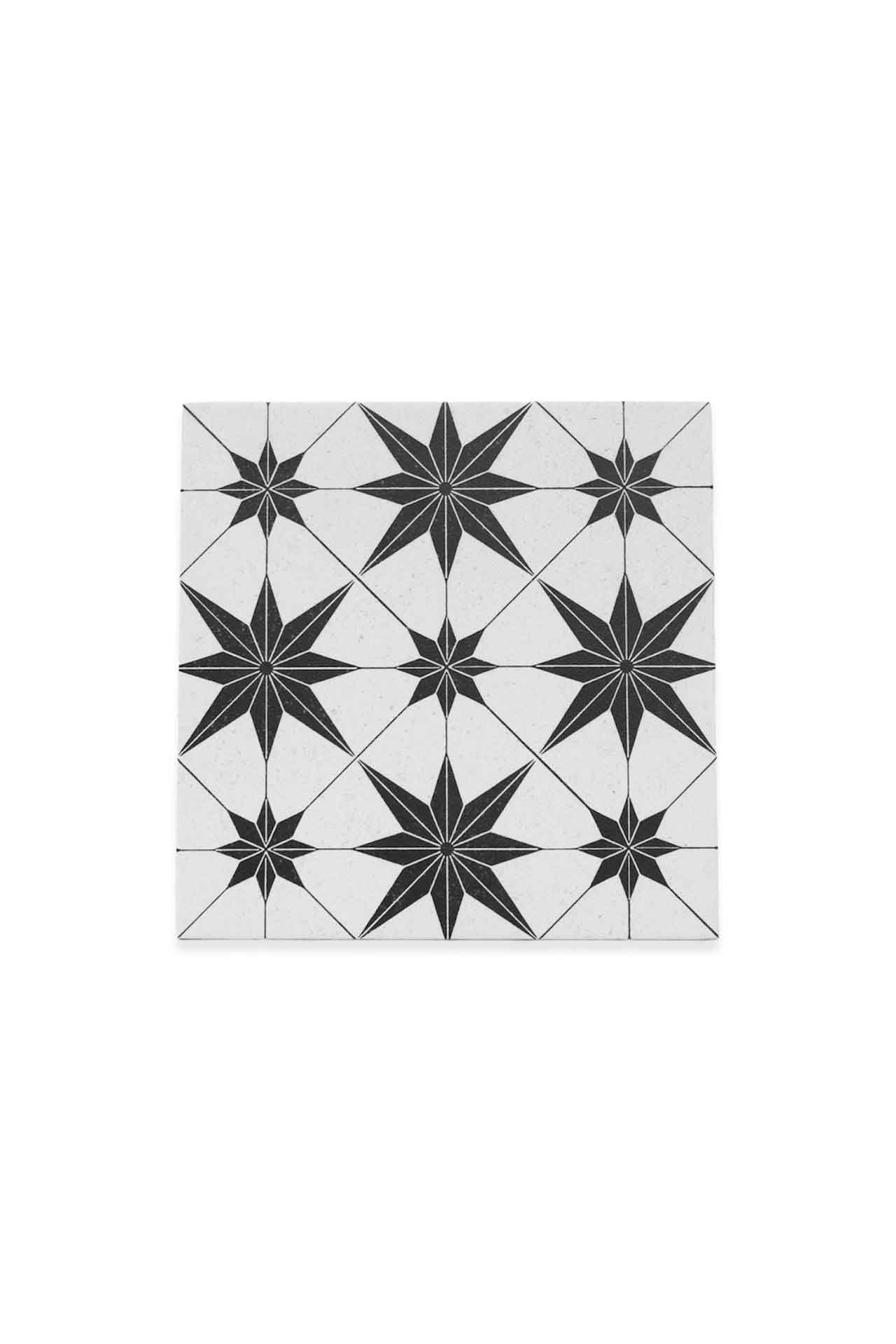 GALLIPOLI is produced in one size: 20x20cm, all of them are unrectified.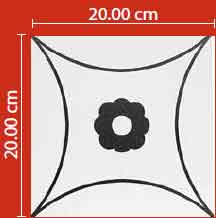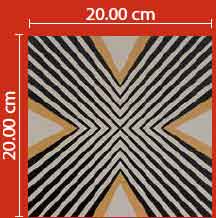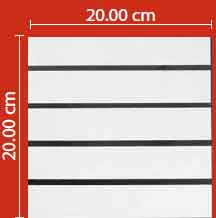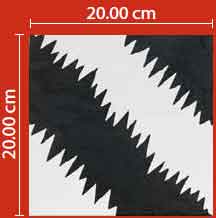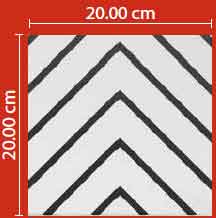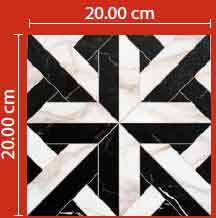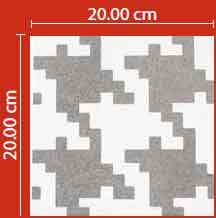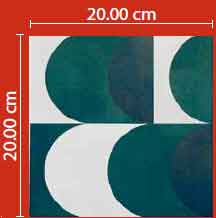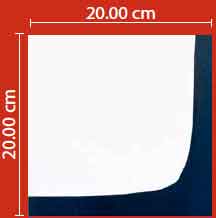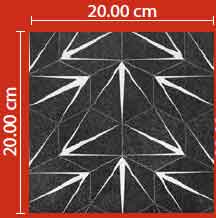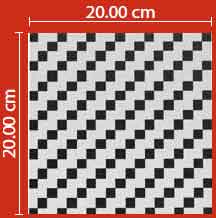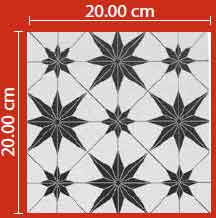 The Edges of the Gallipoli series are naturally UNRECTIFIED.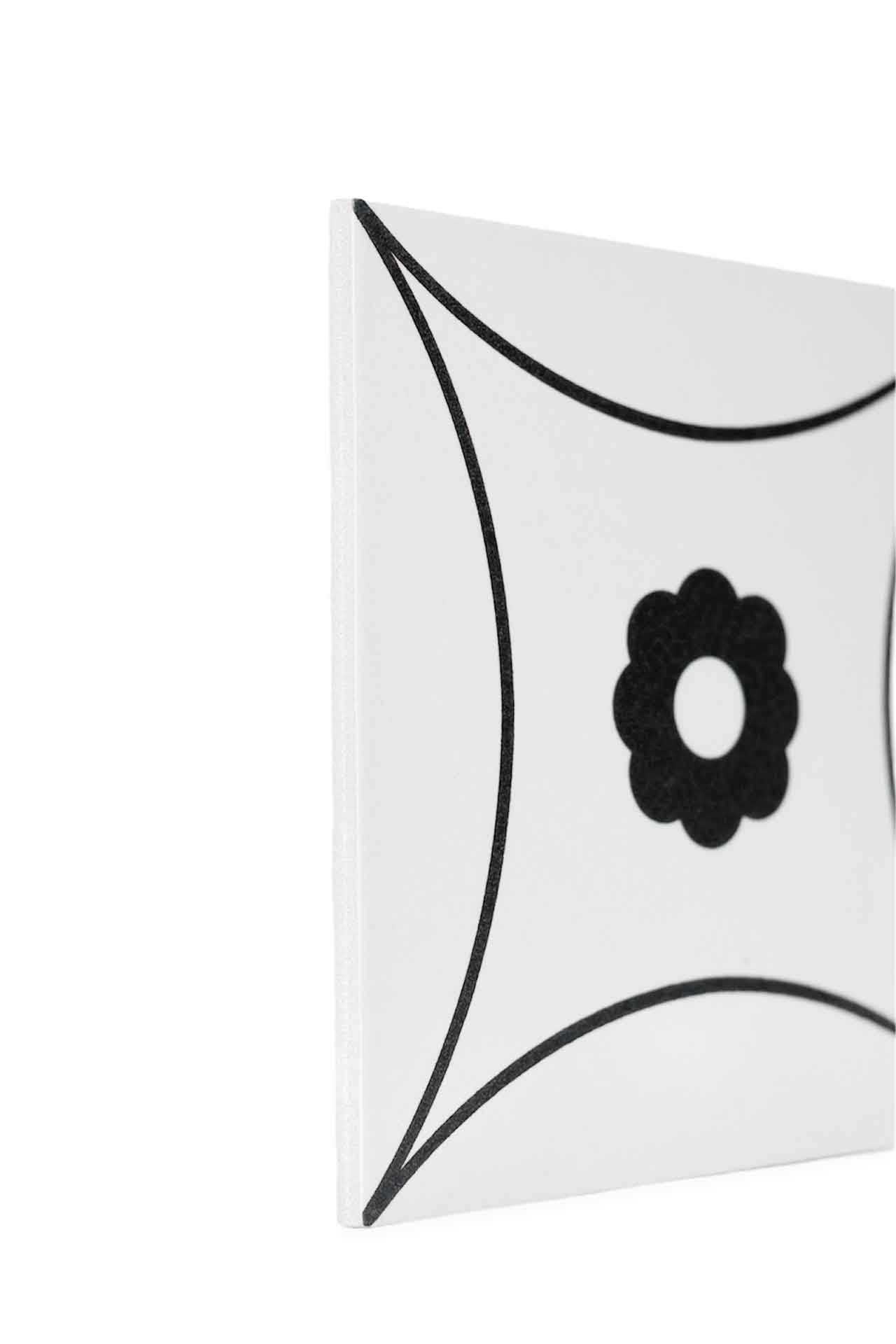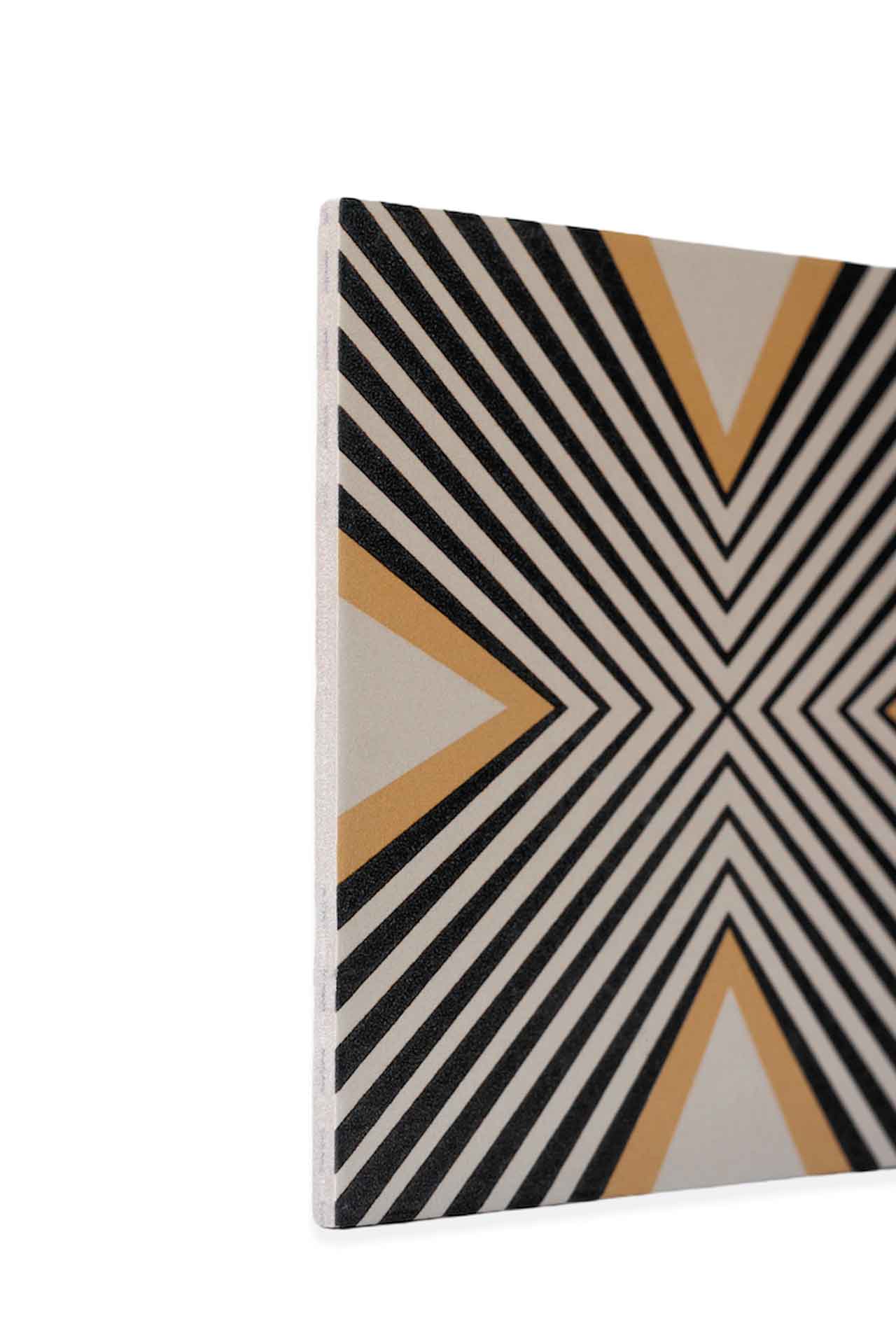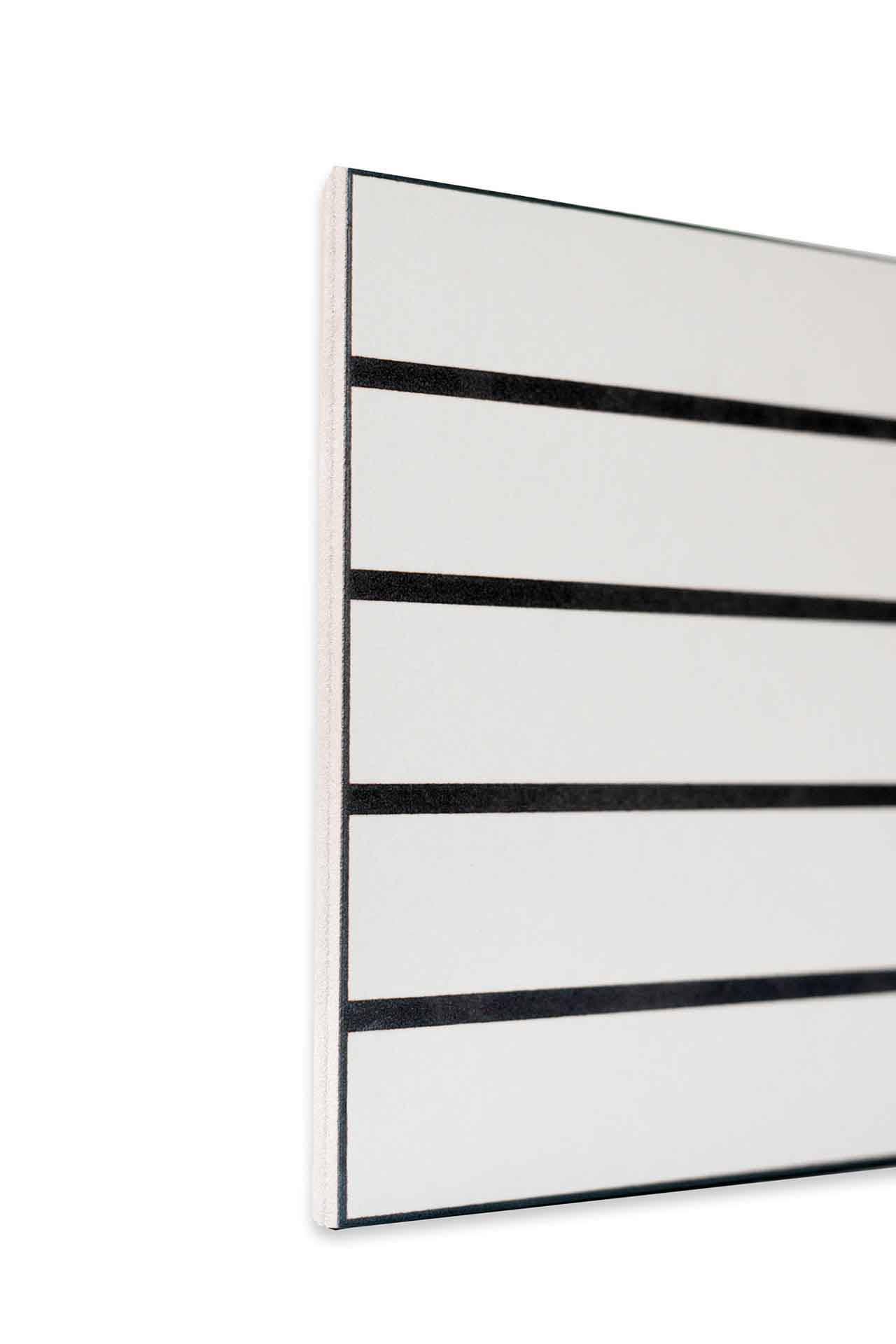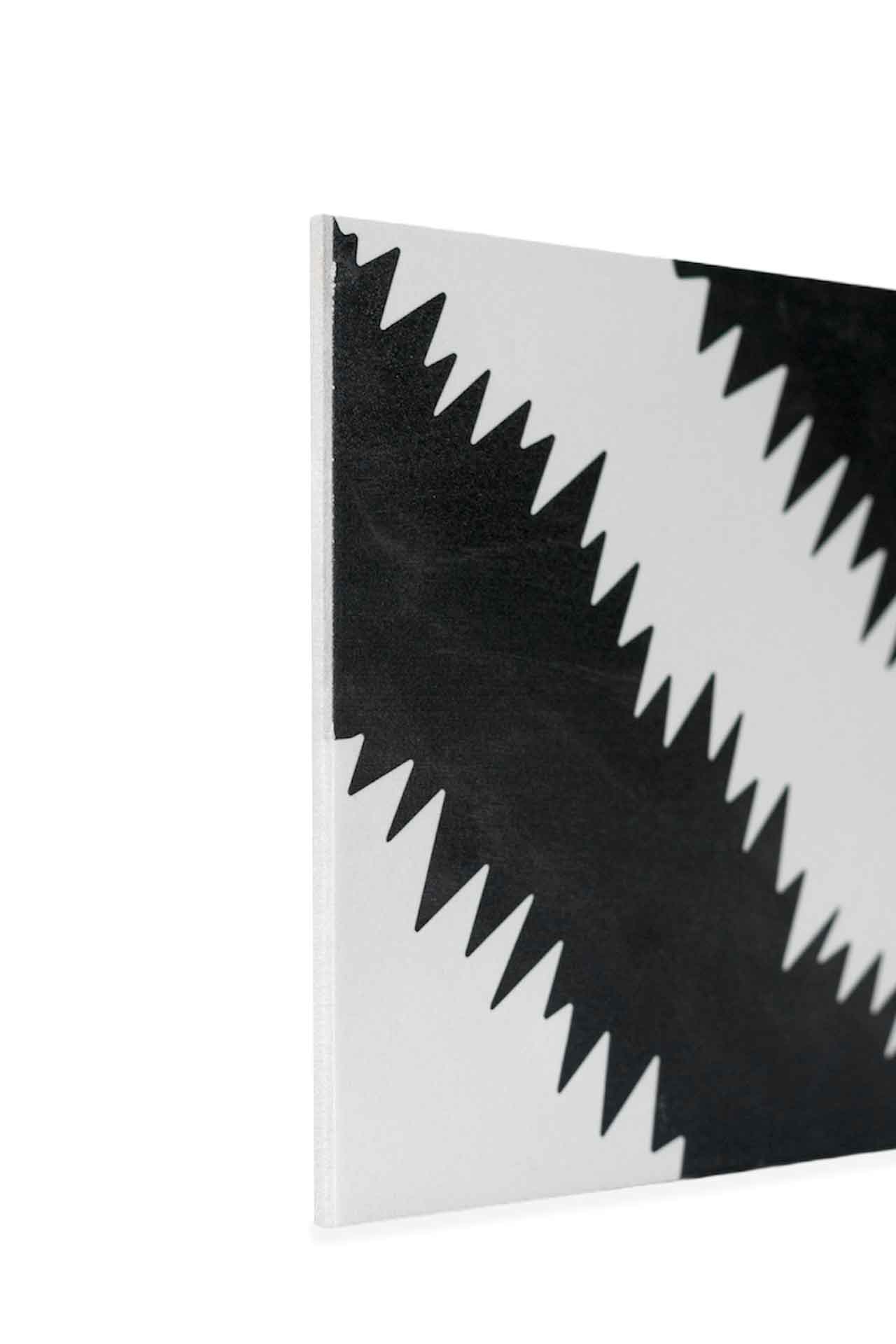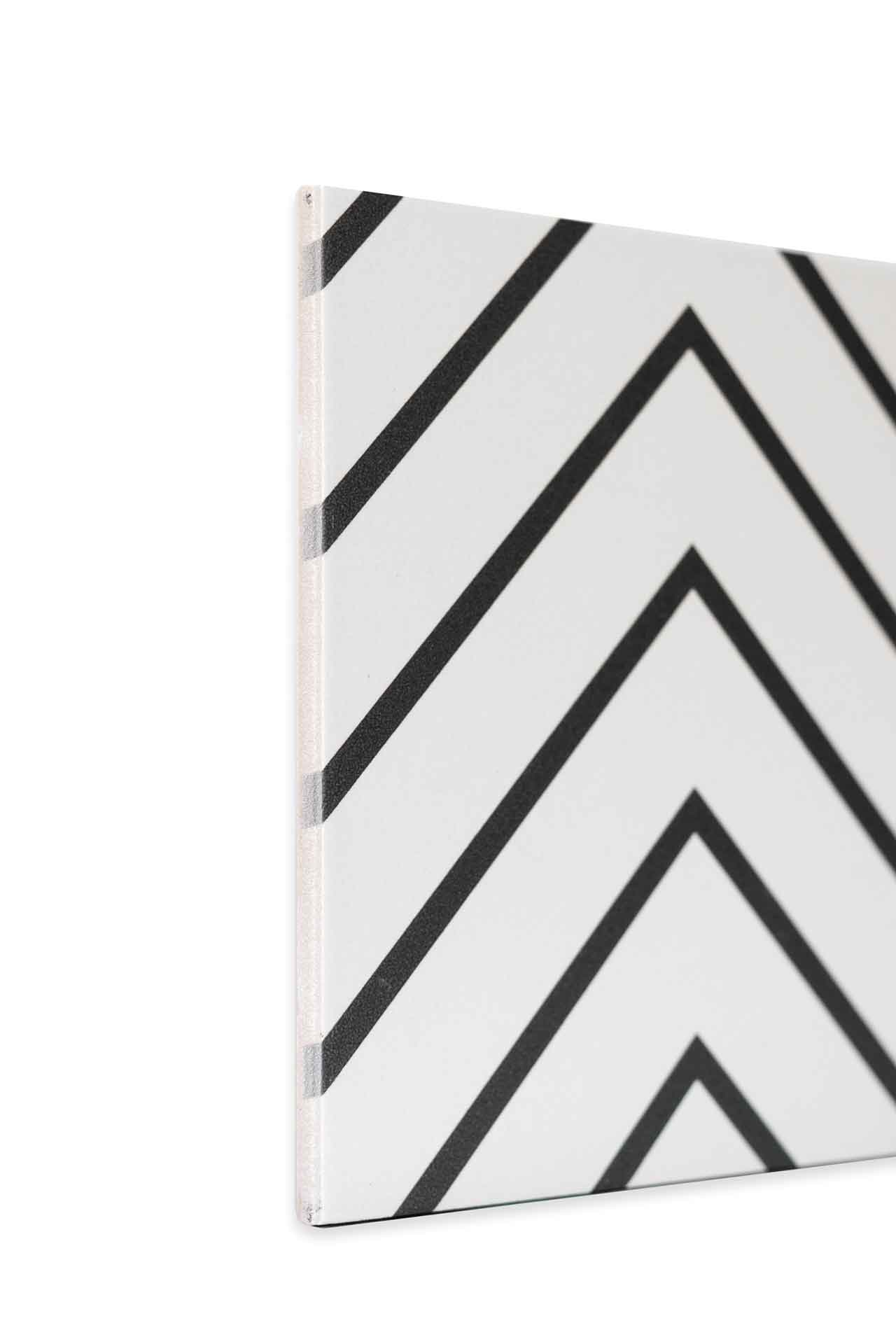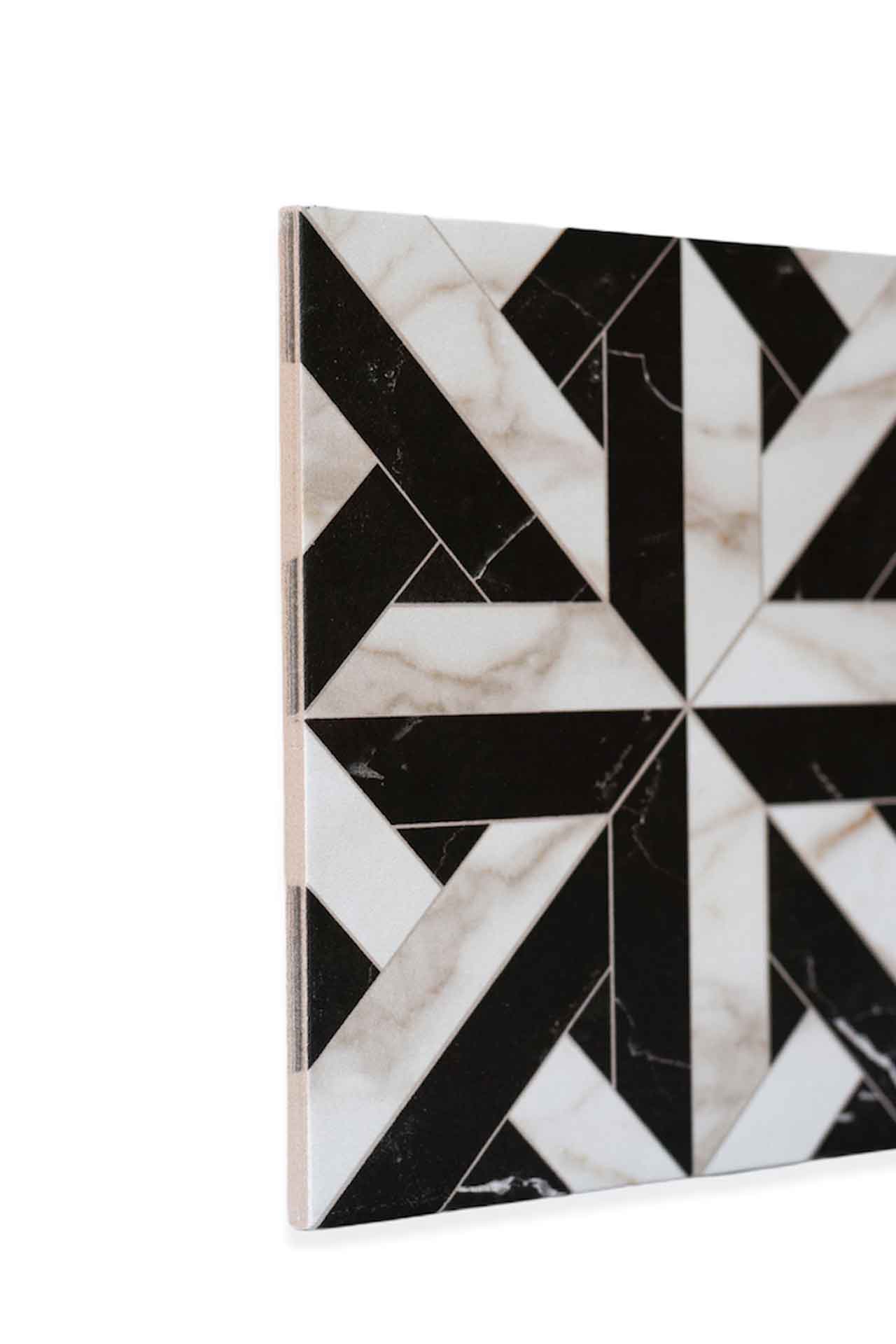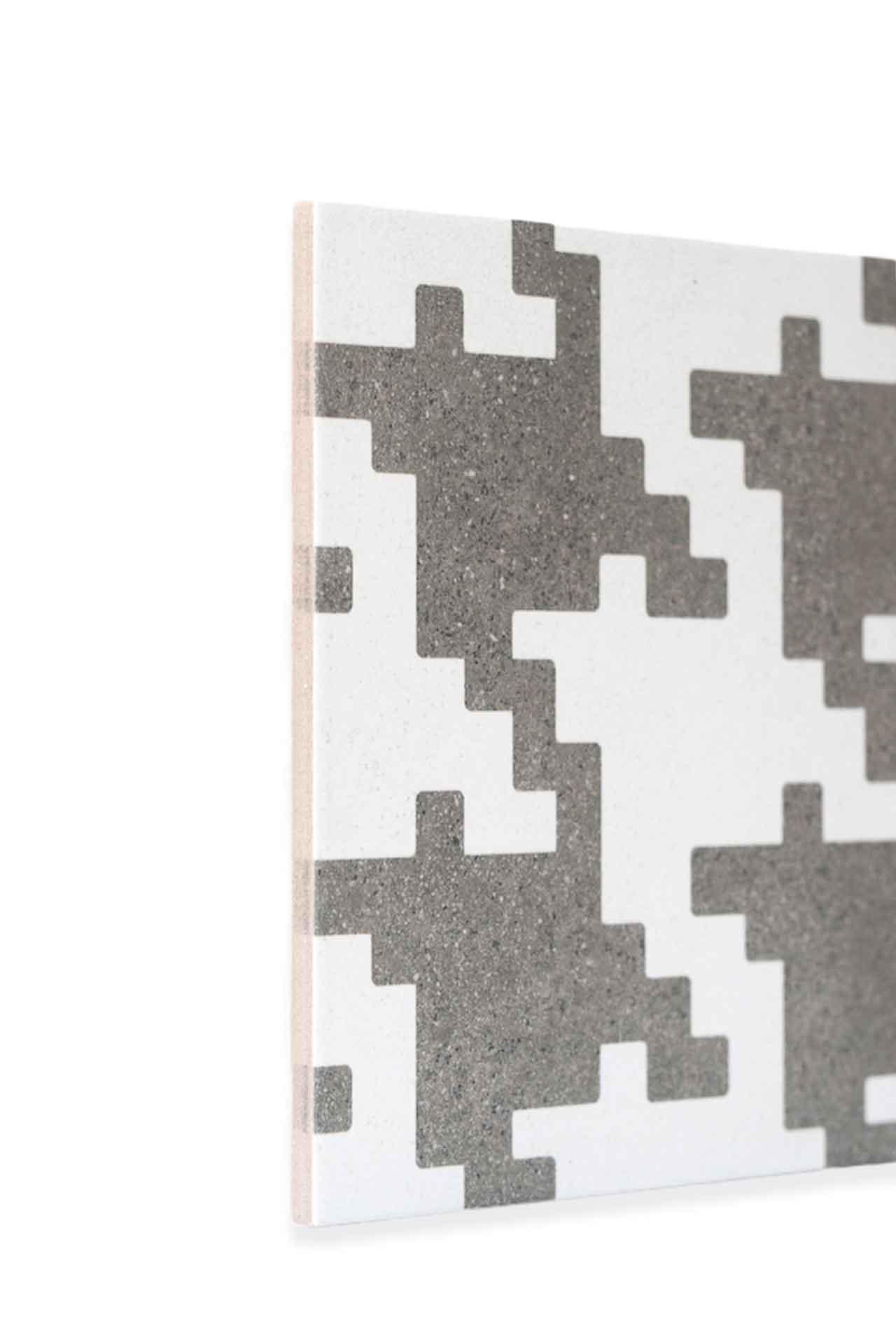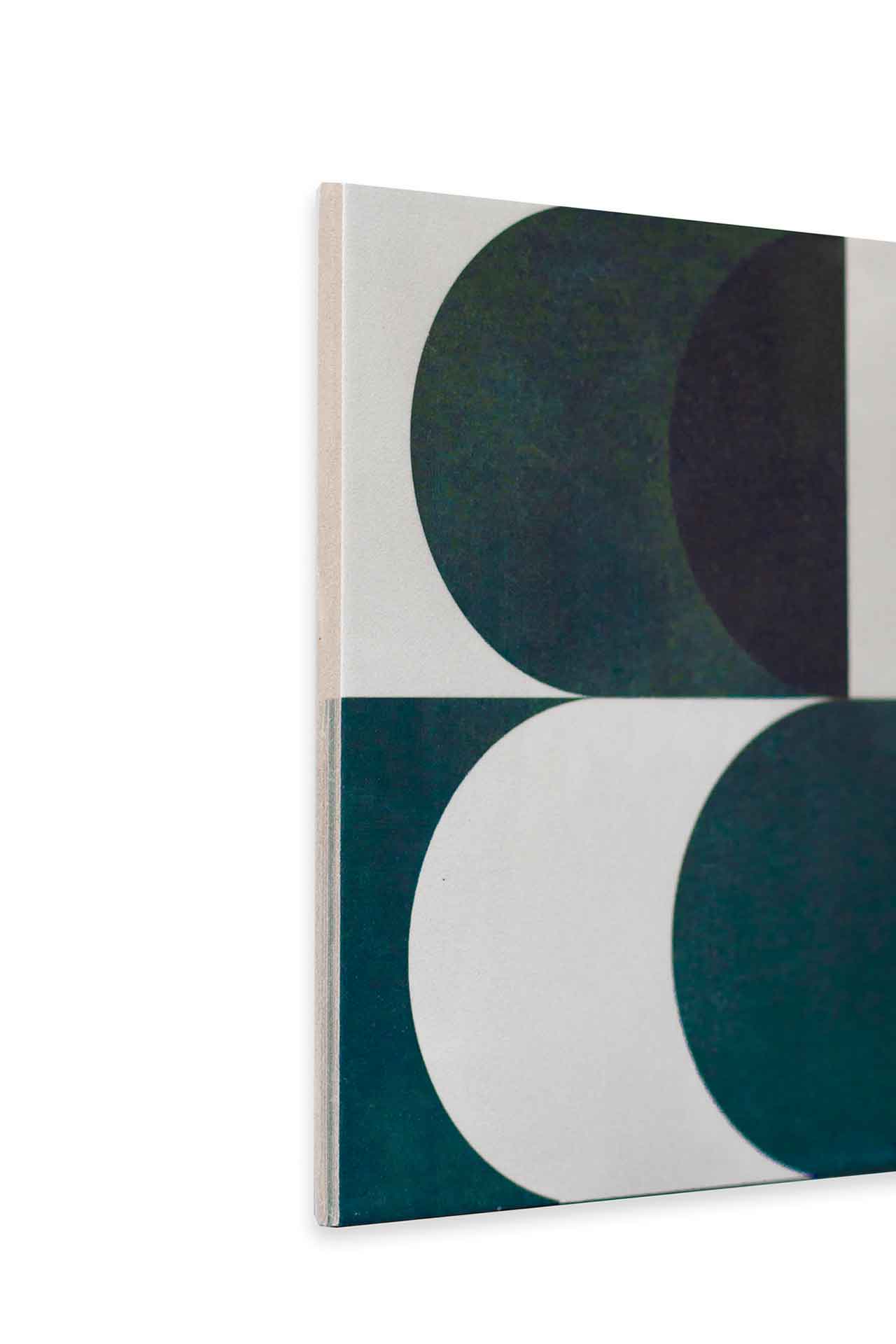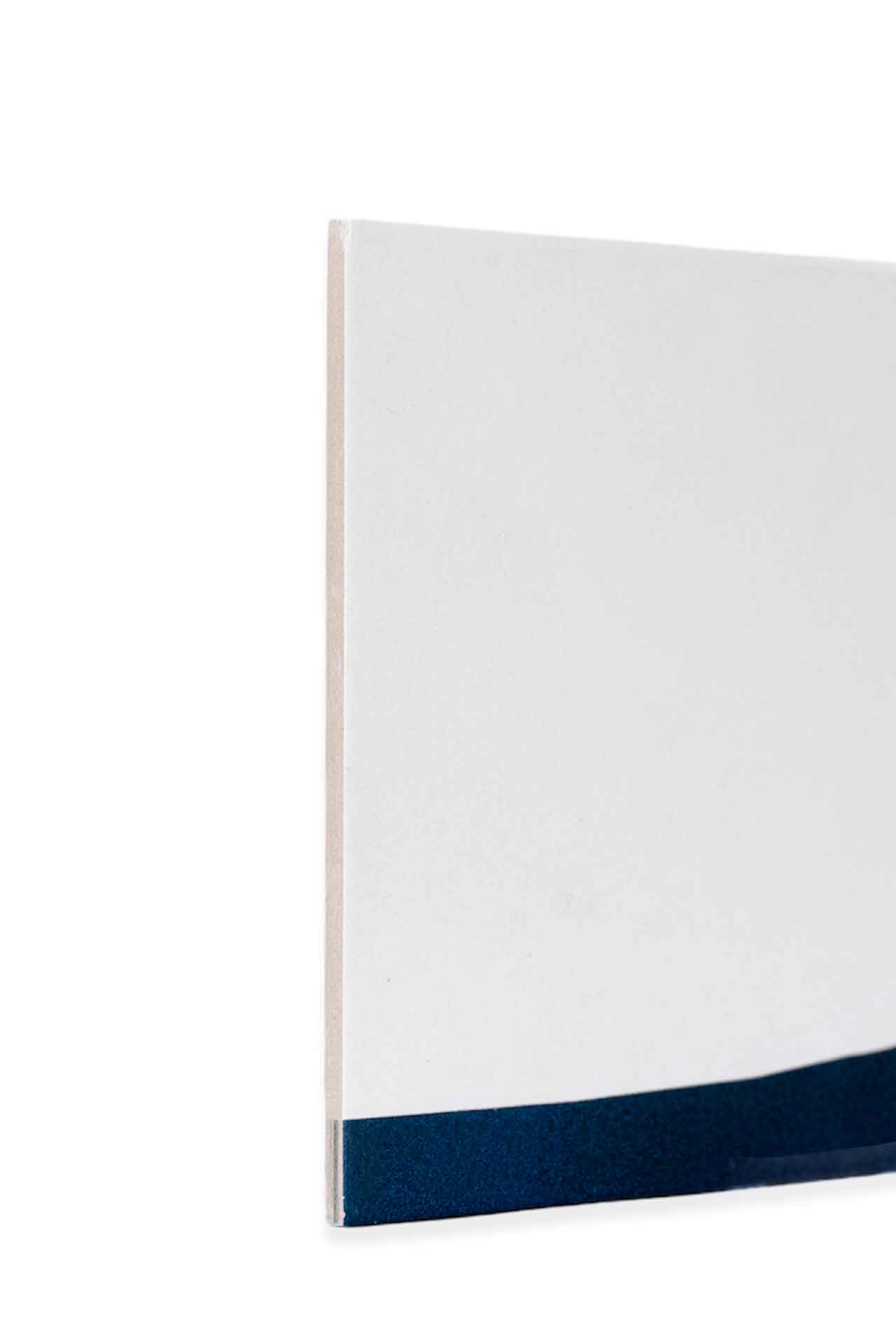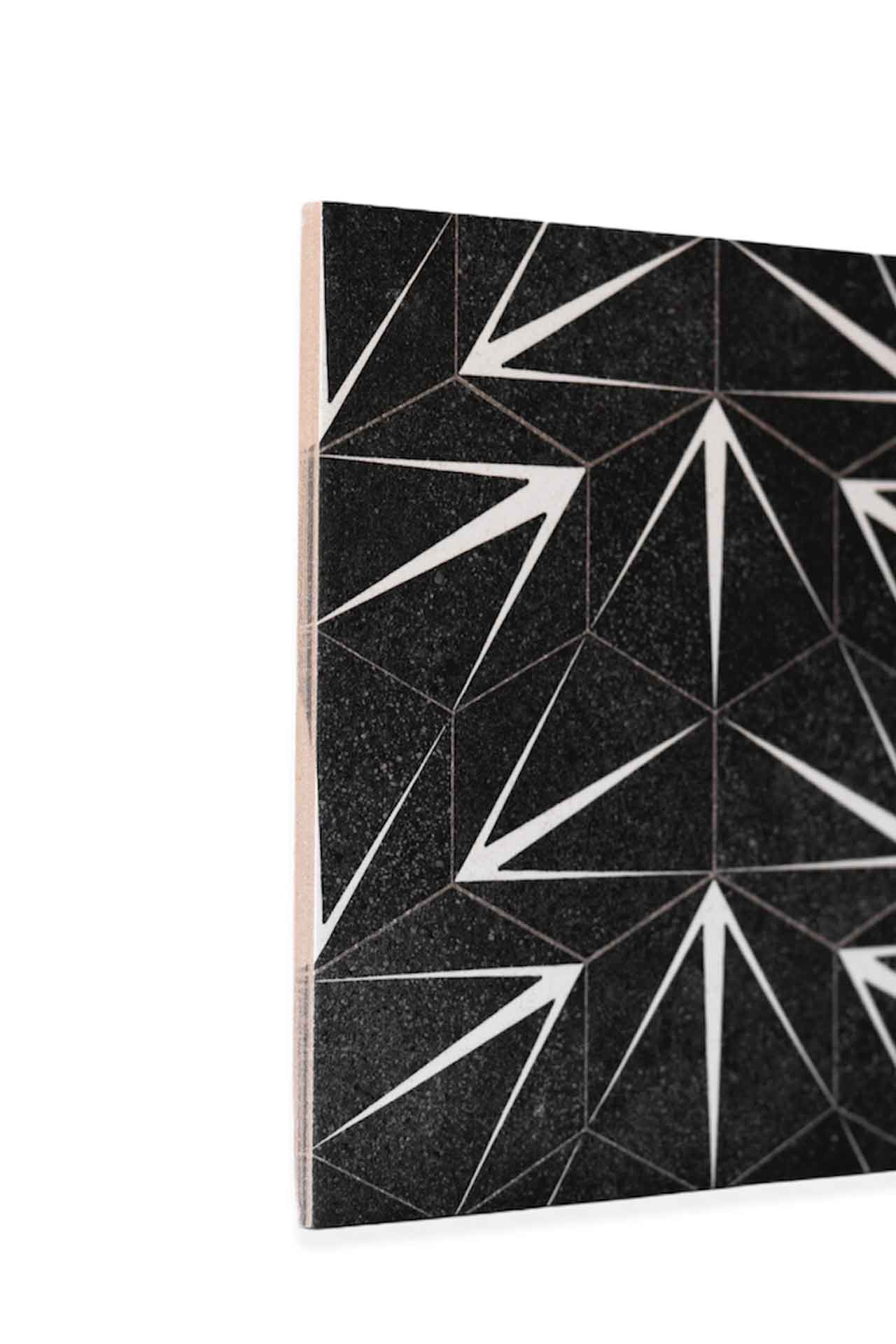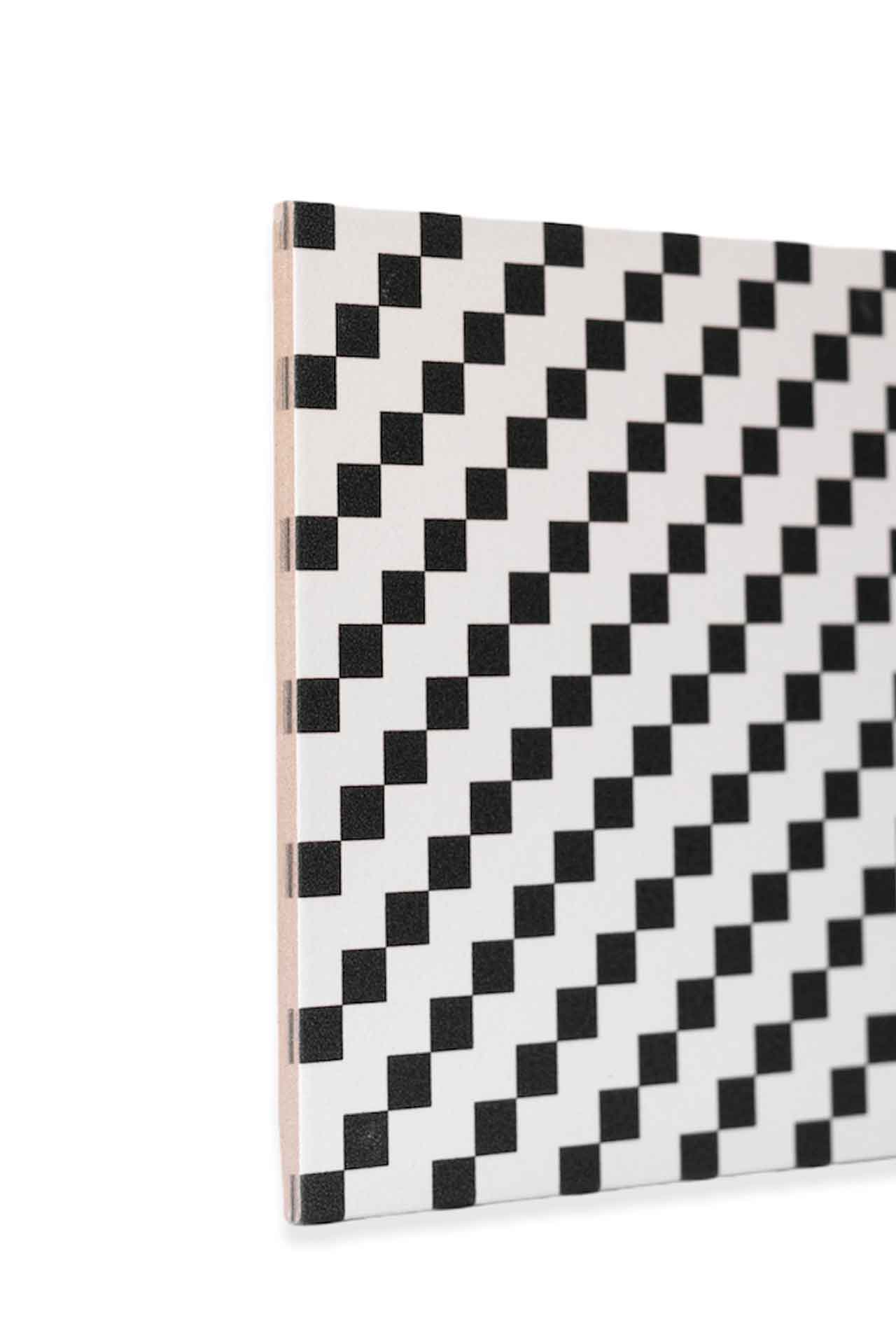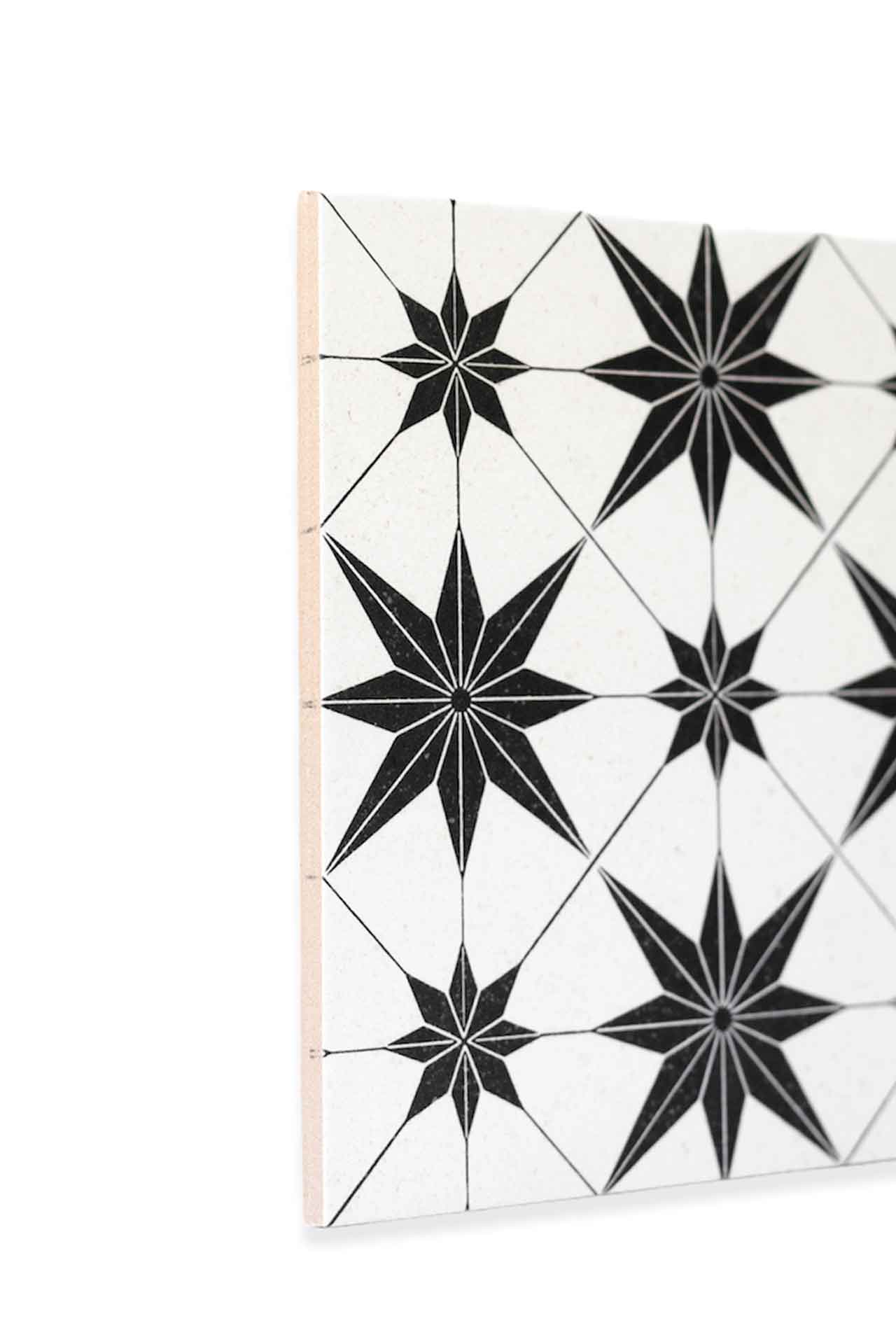 The surface of the Gallipoli is MATT finish keeping a smooth touch while respecting anti-slippery performance.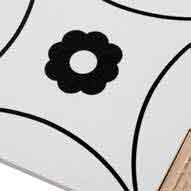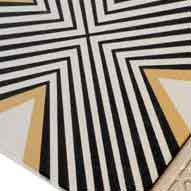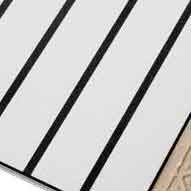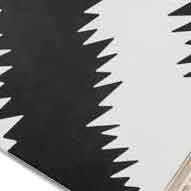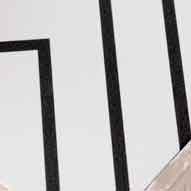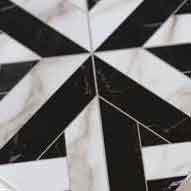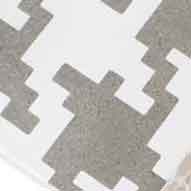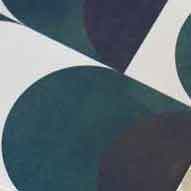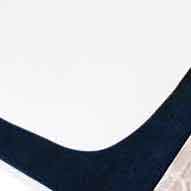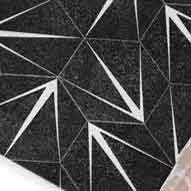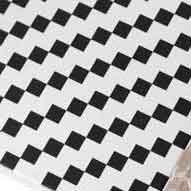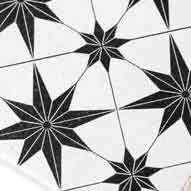 The Gallipoli is made of white body porcelain tiles giving the required strength and frost-proof characteristic for this floor tile.