The Metro has a total of 5 colours in 2 finish, matte and glossy bringing 10 different shades of modern colors.
Glossy finish is shiny classic and reflecting with a light see through mirror effect.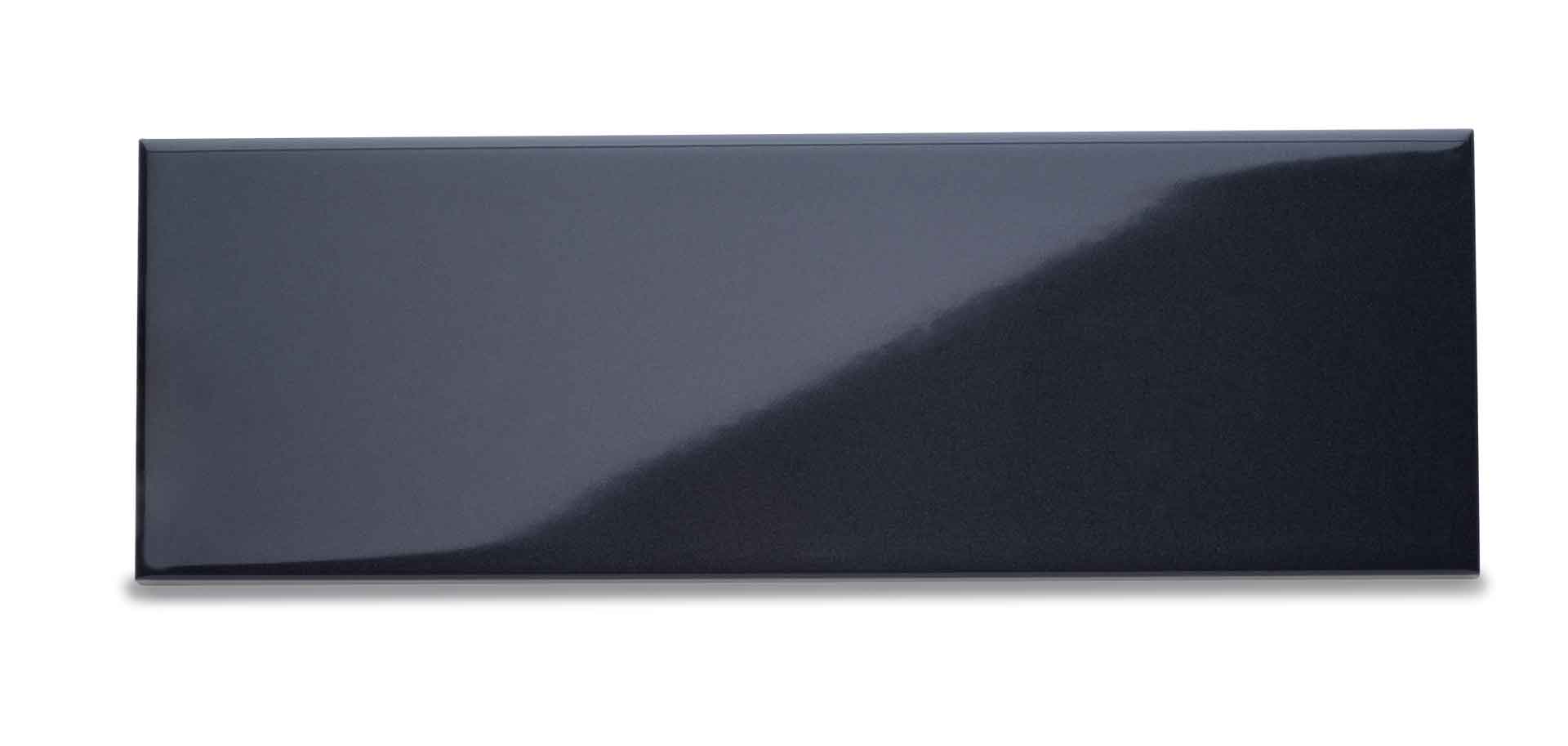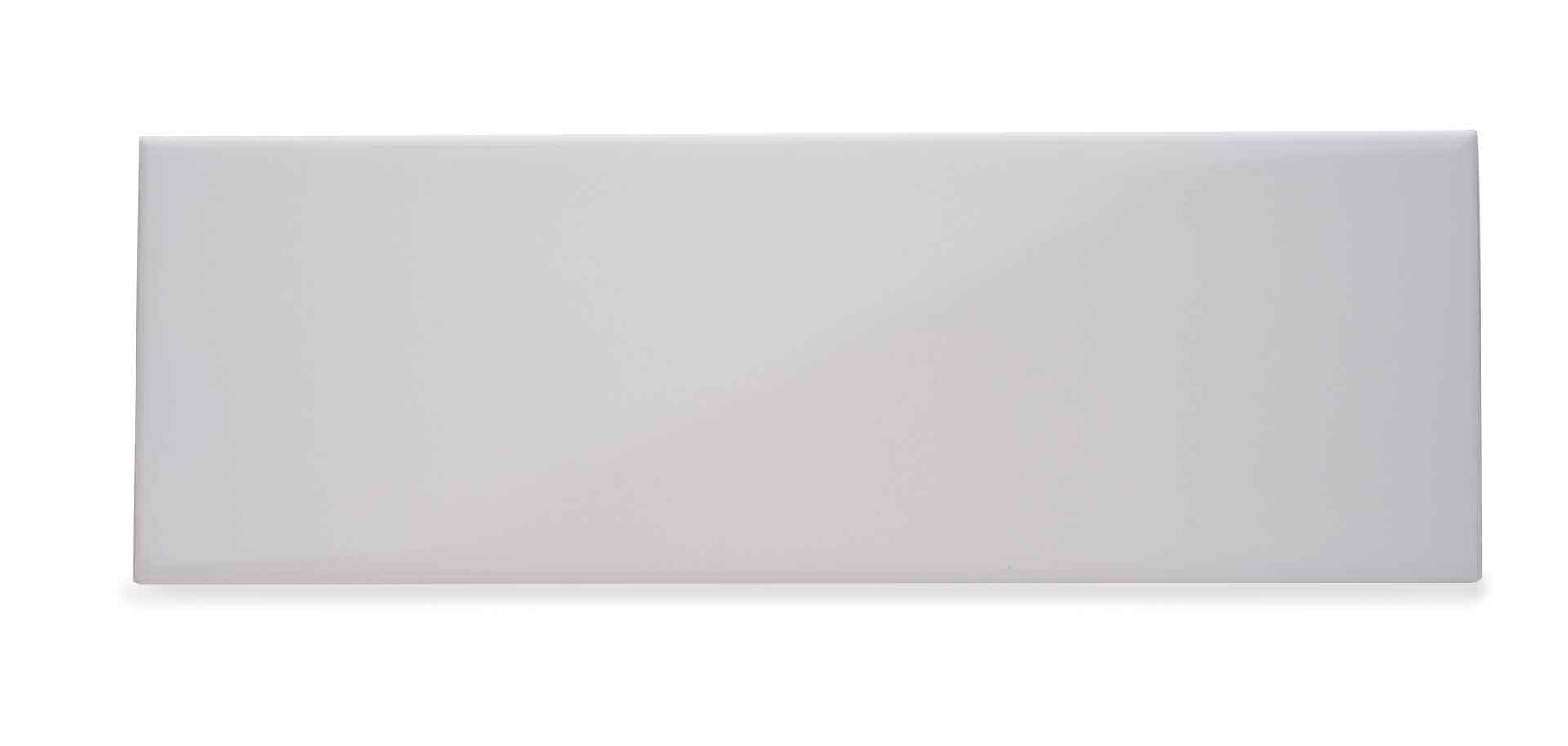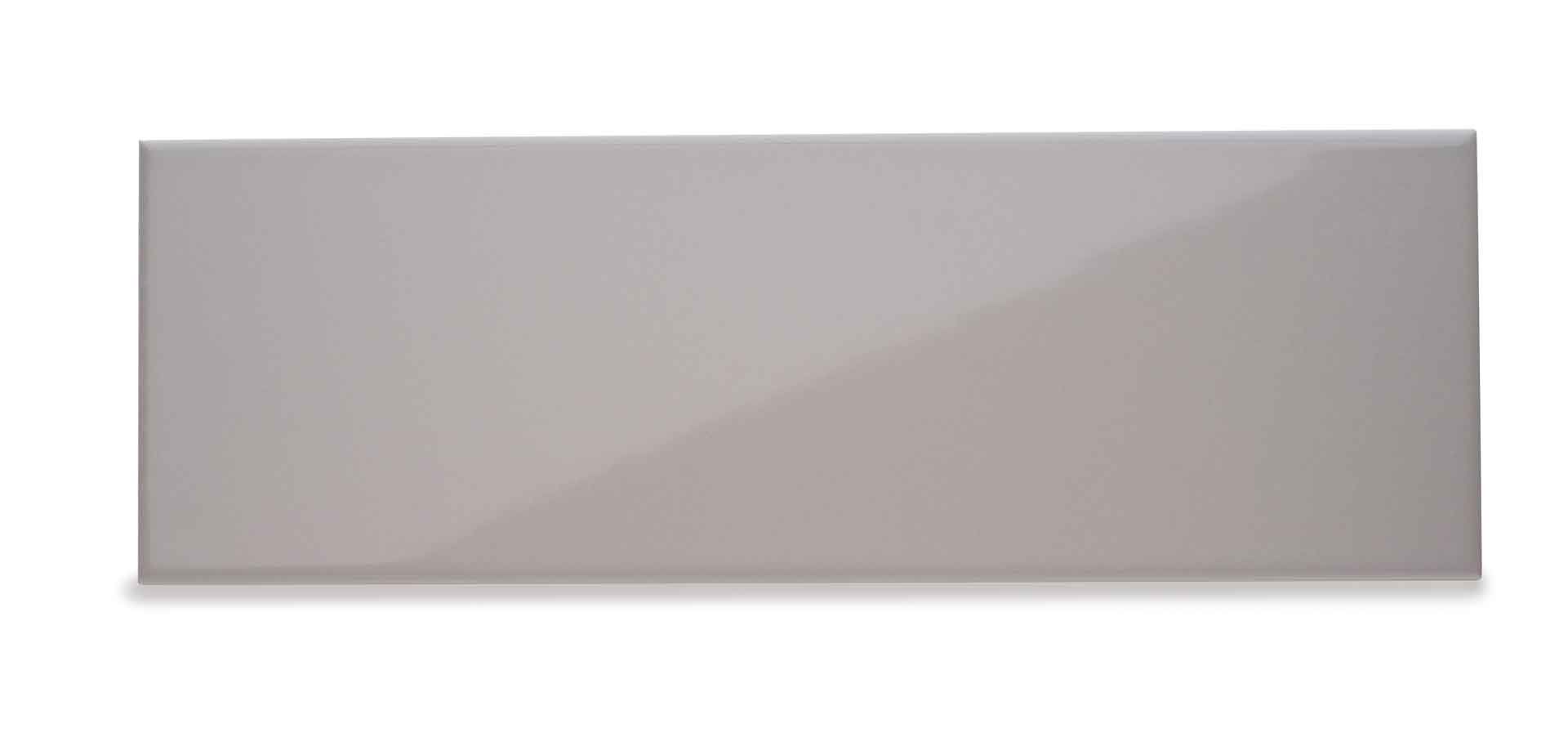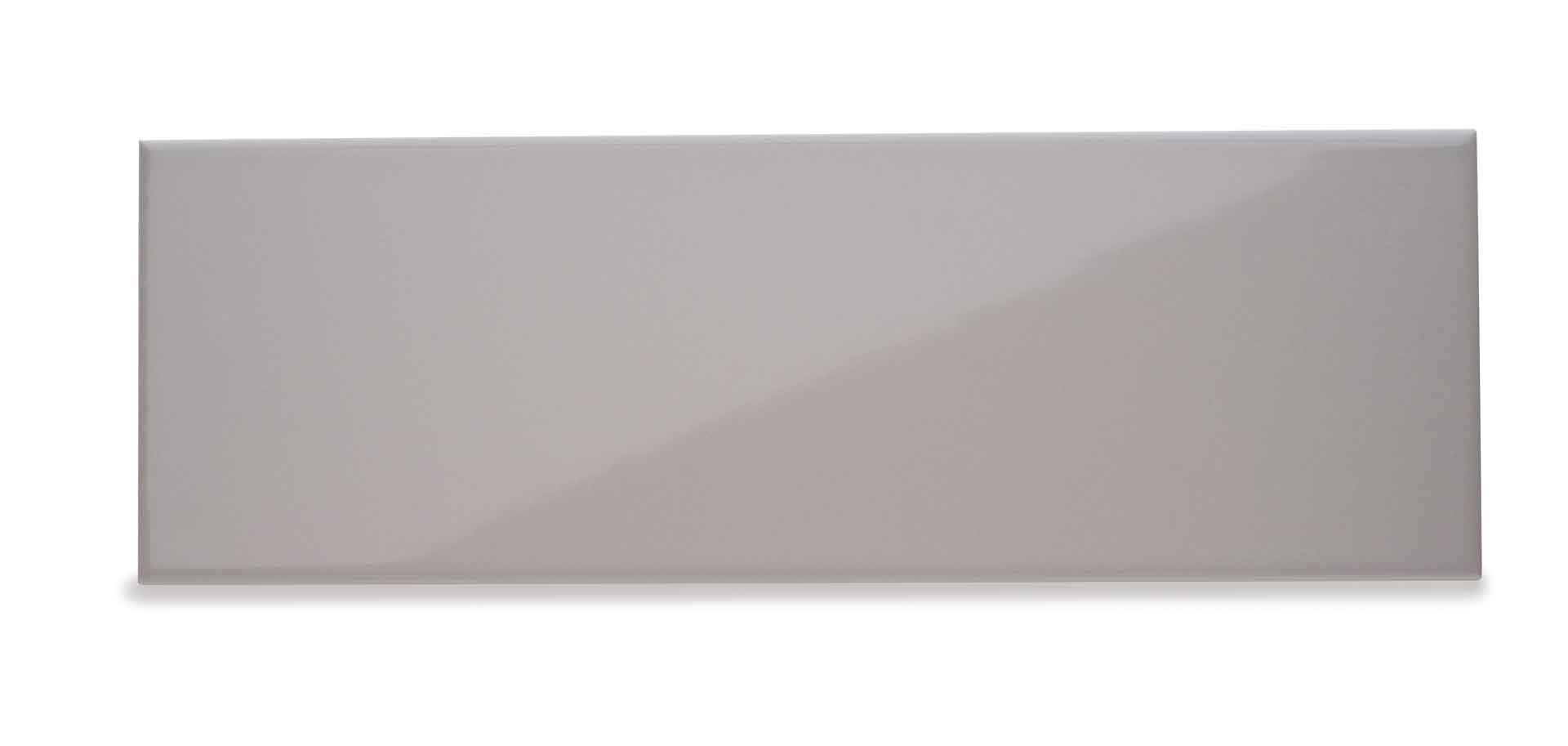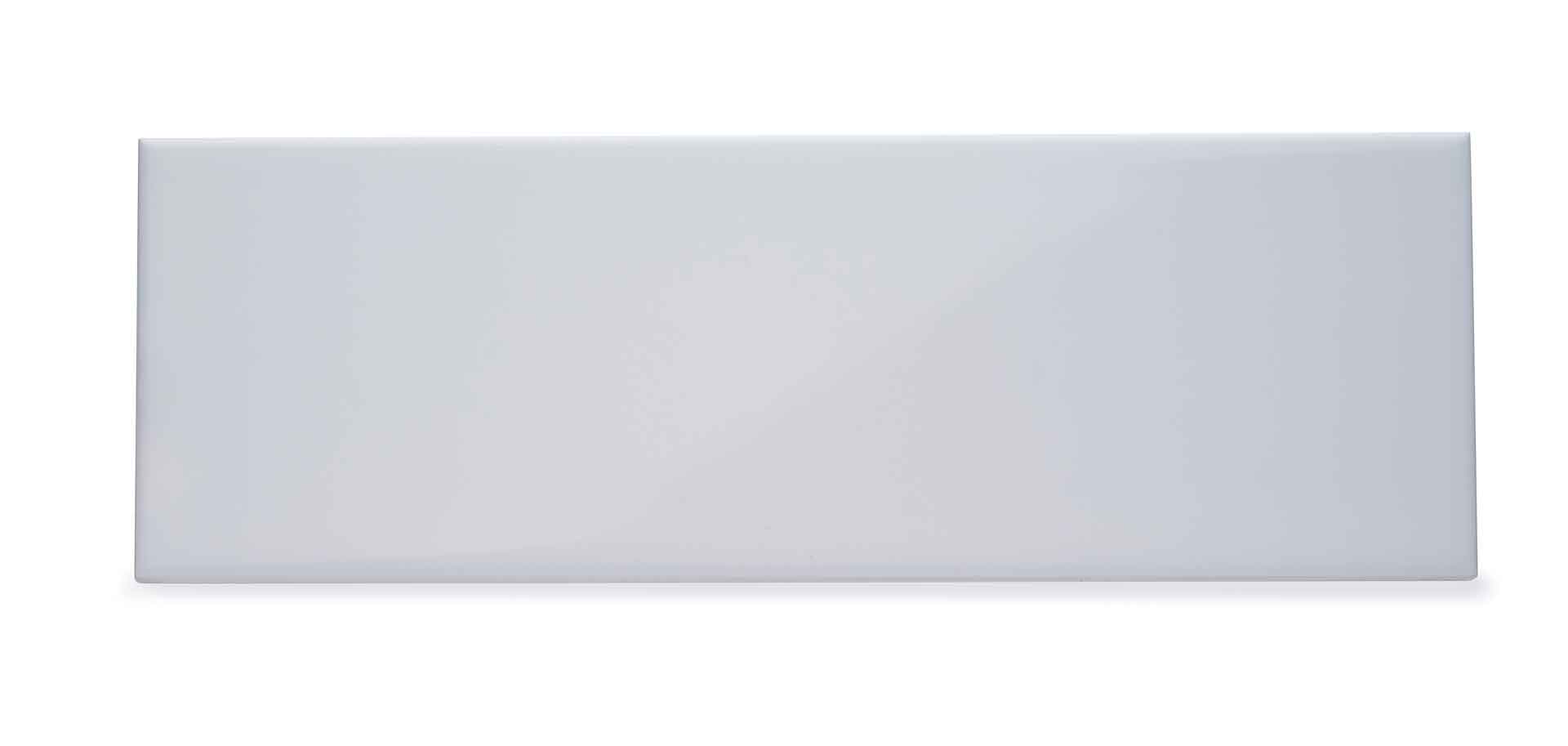 Matte is non reflective modern effect.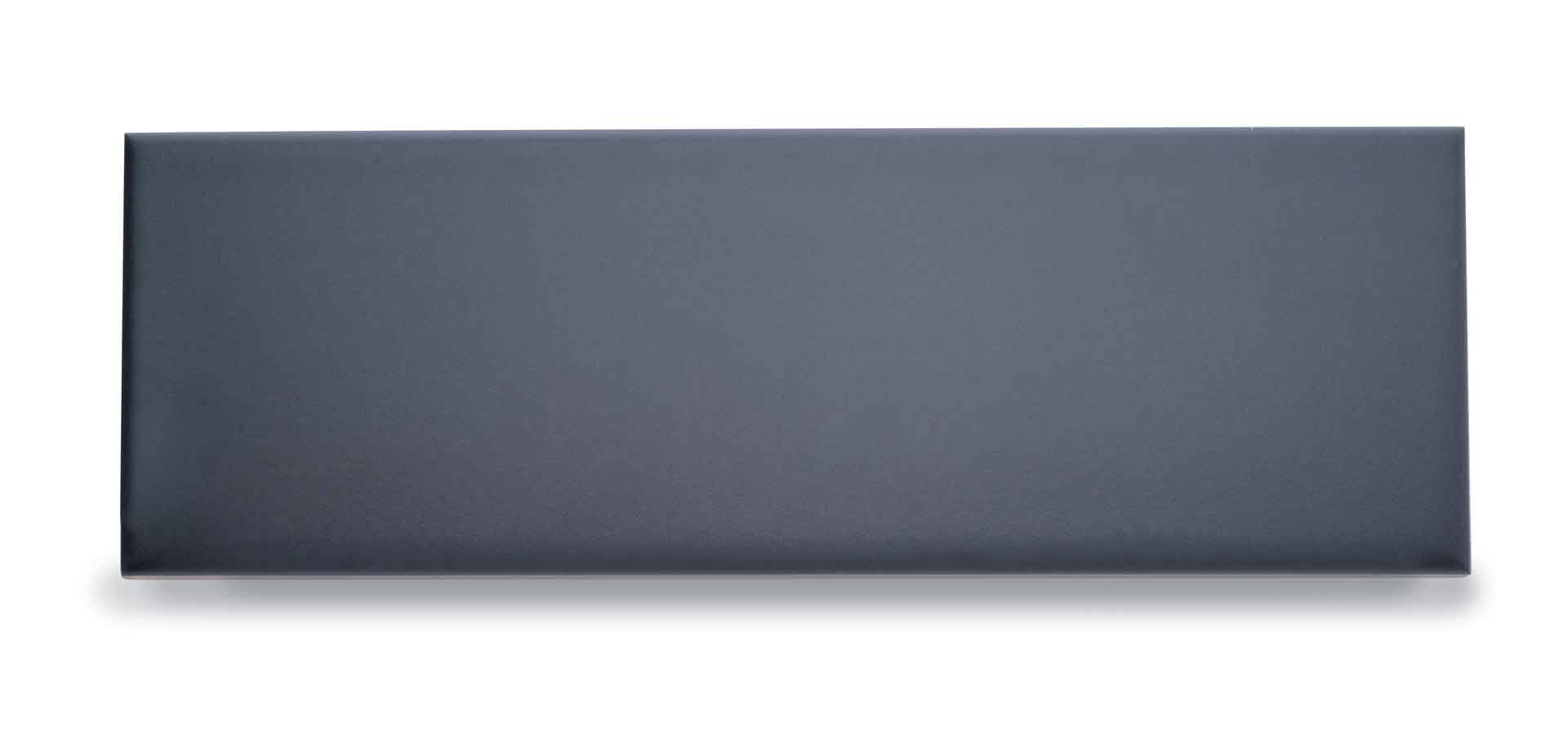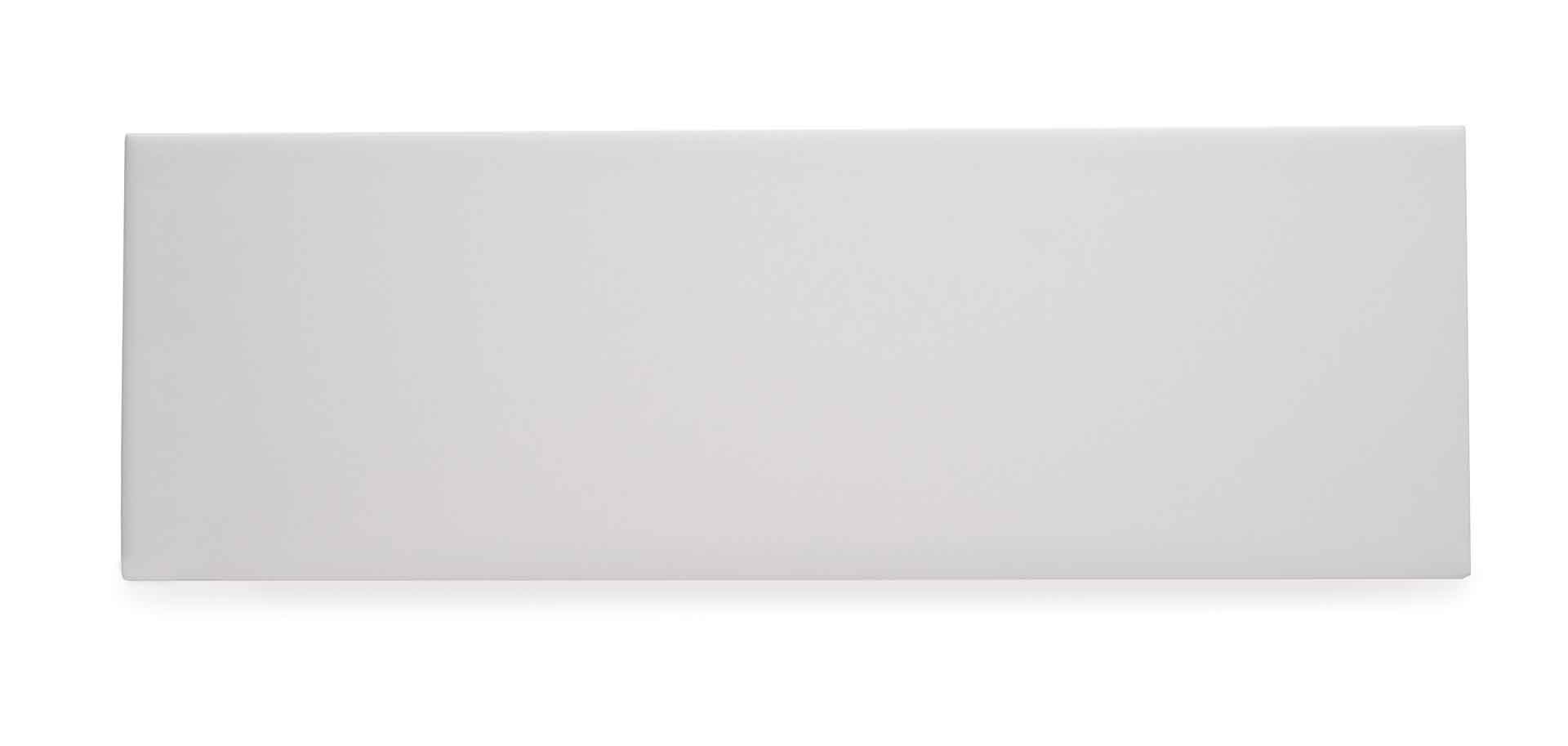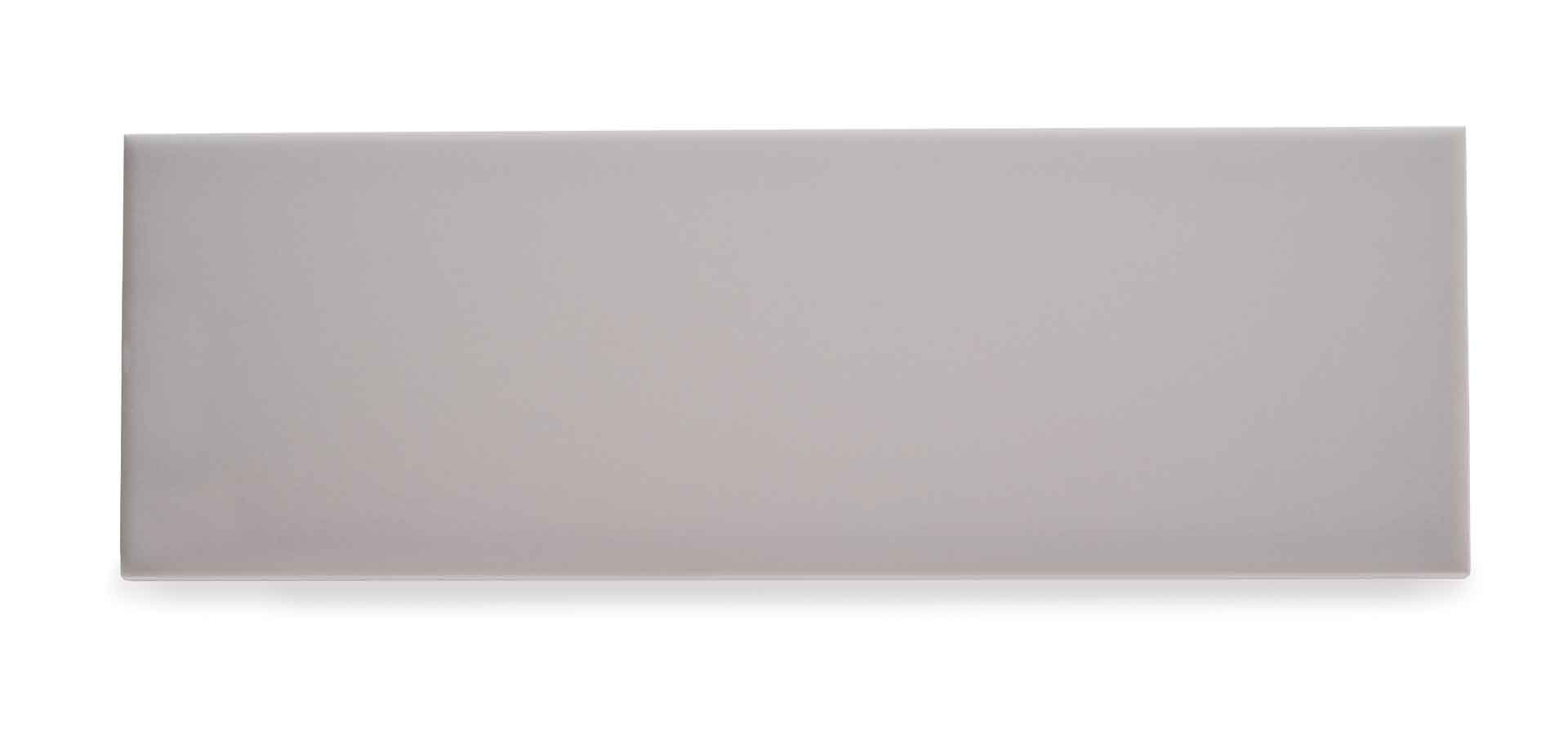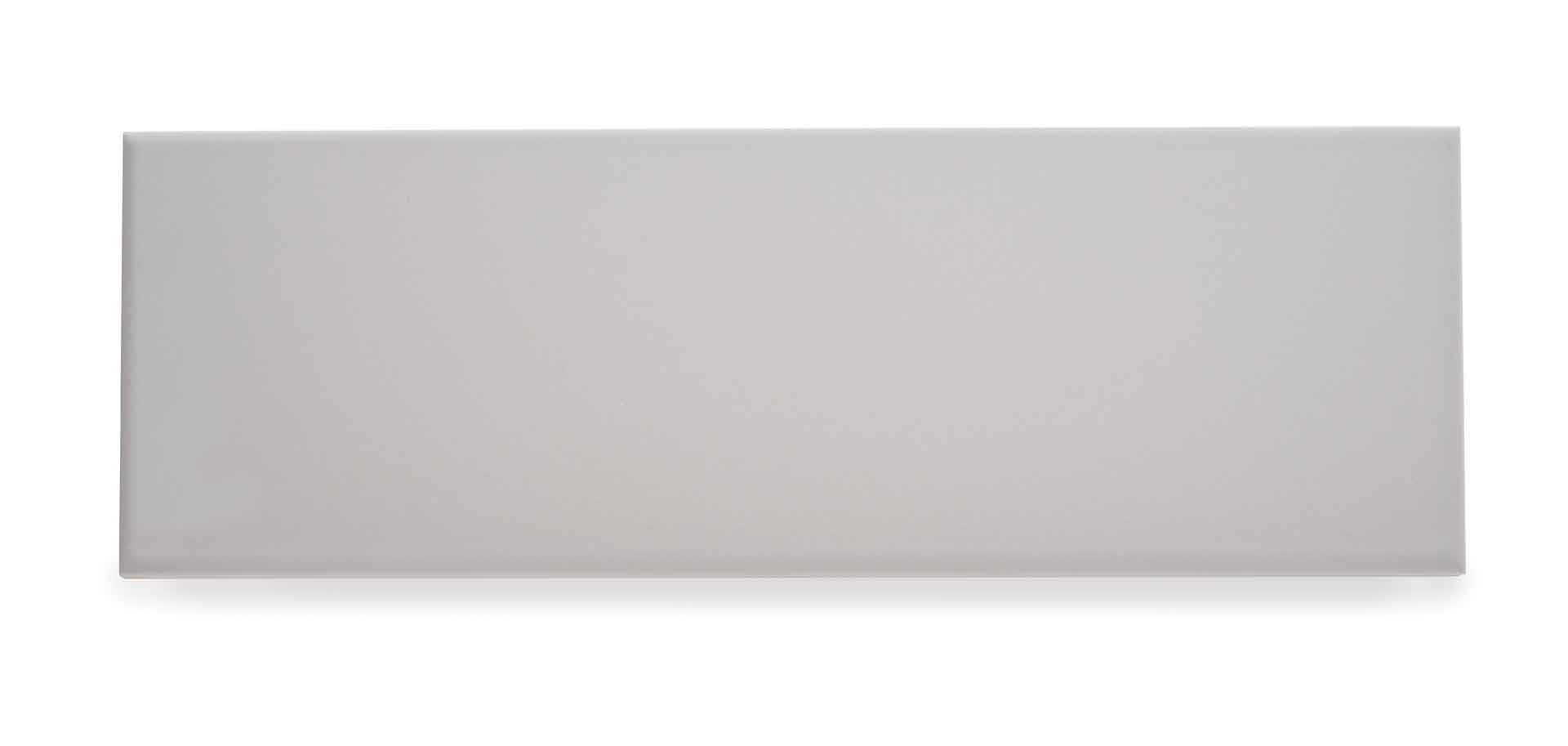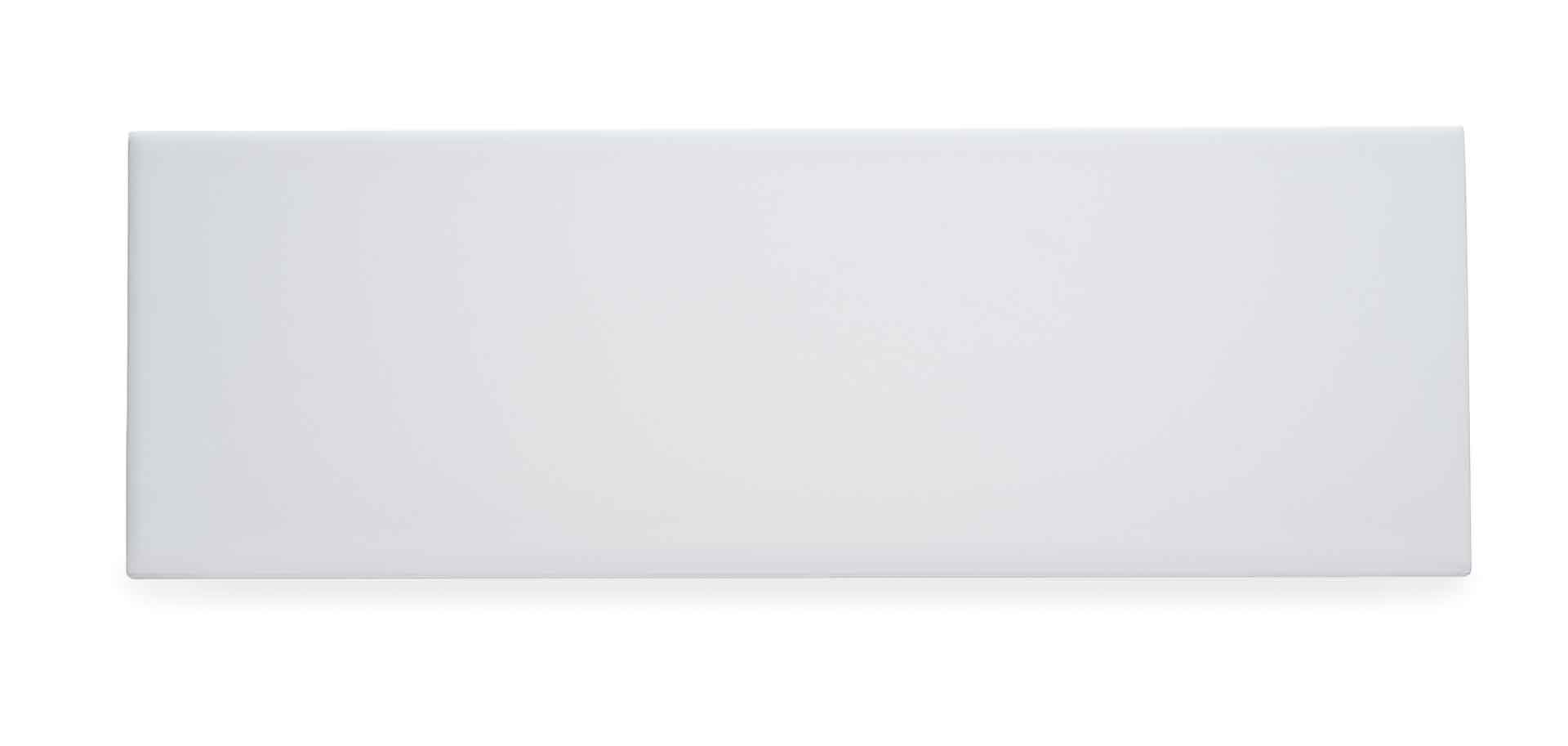 Size for the METRO is a classic 10×30 cm.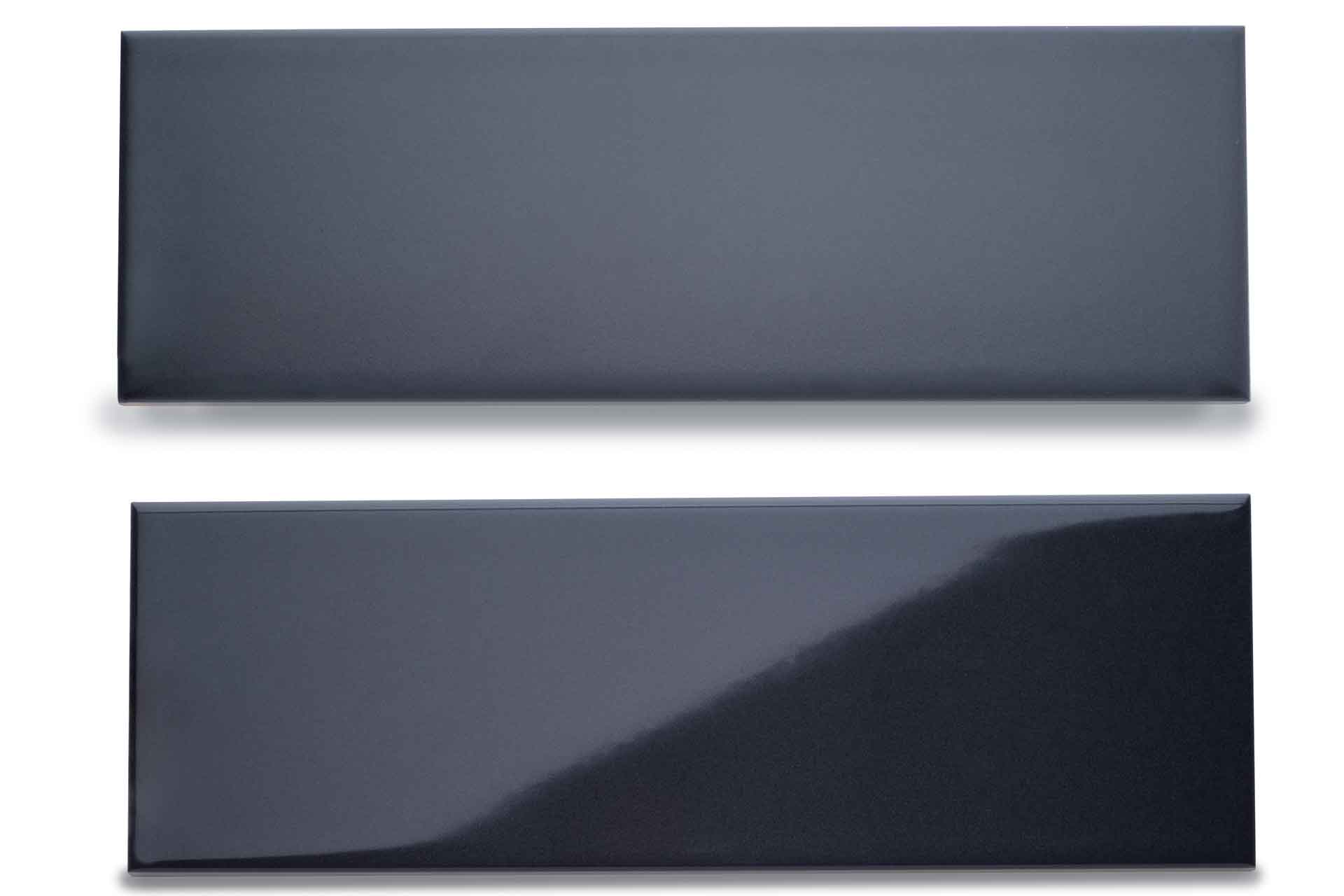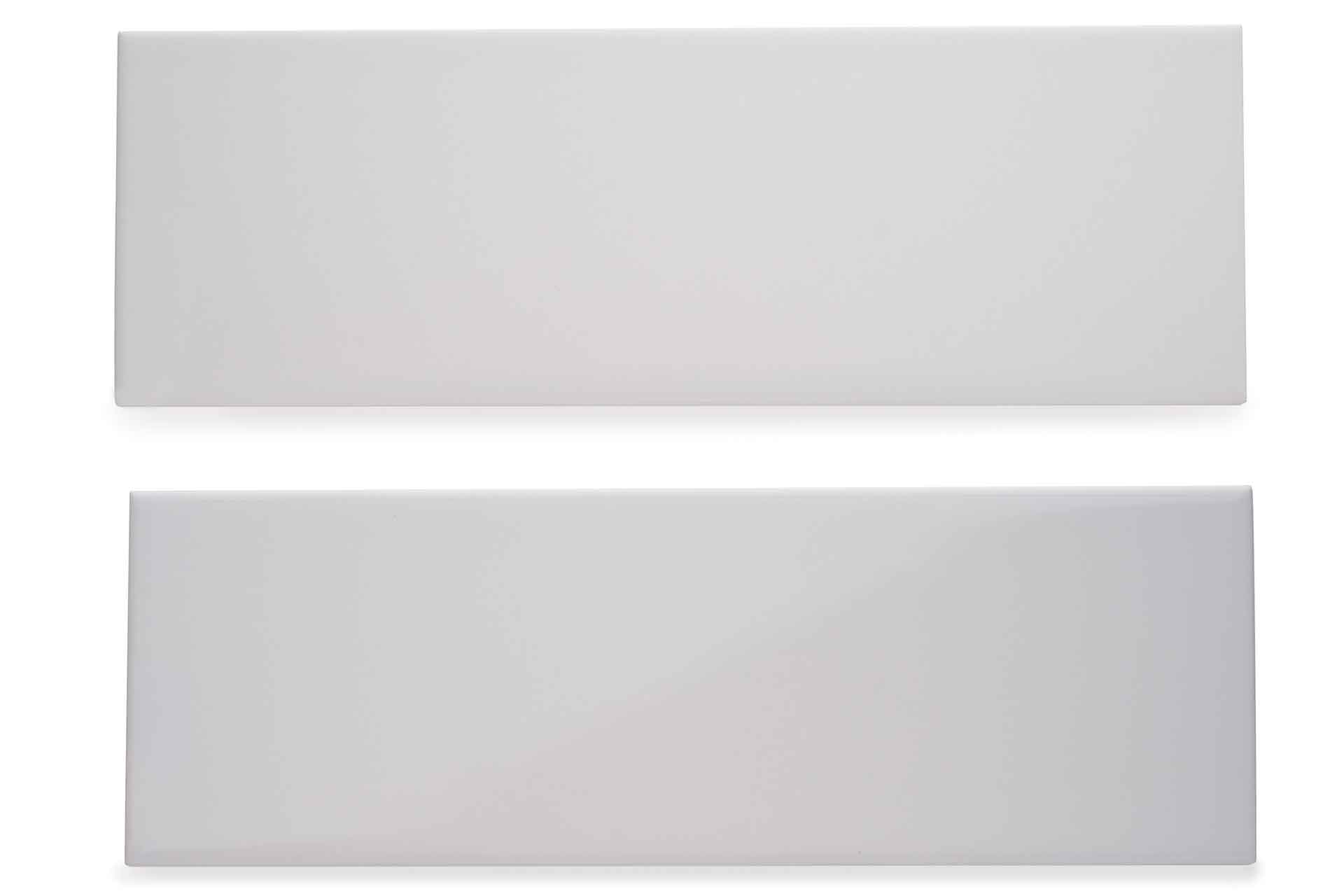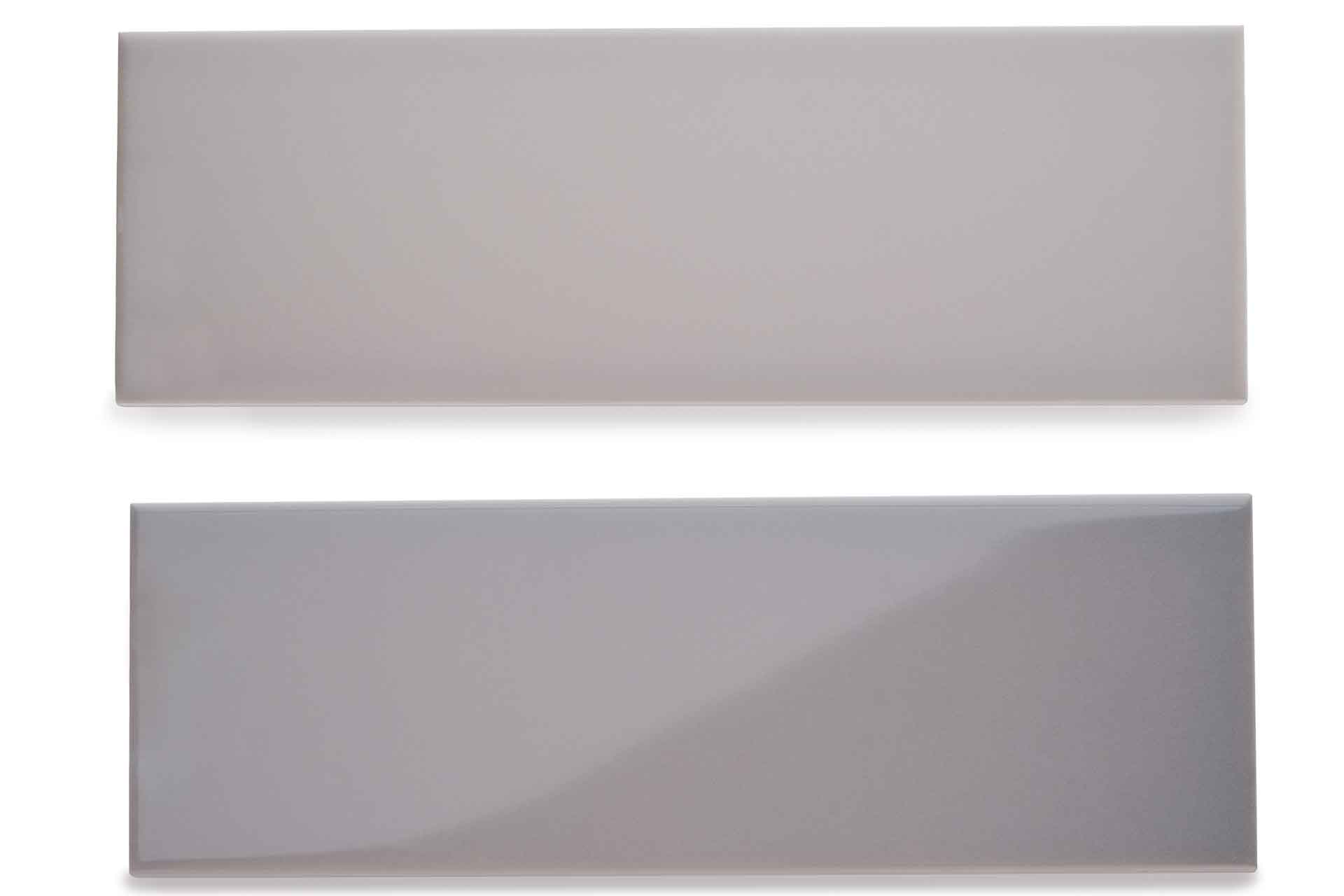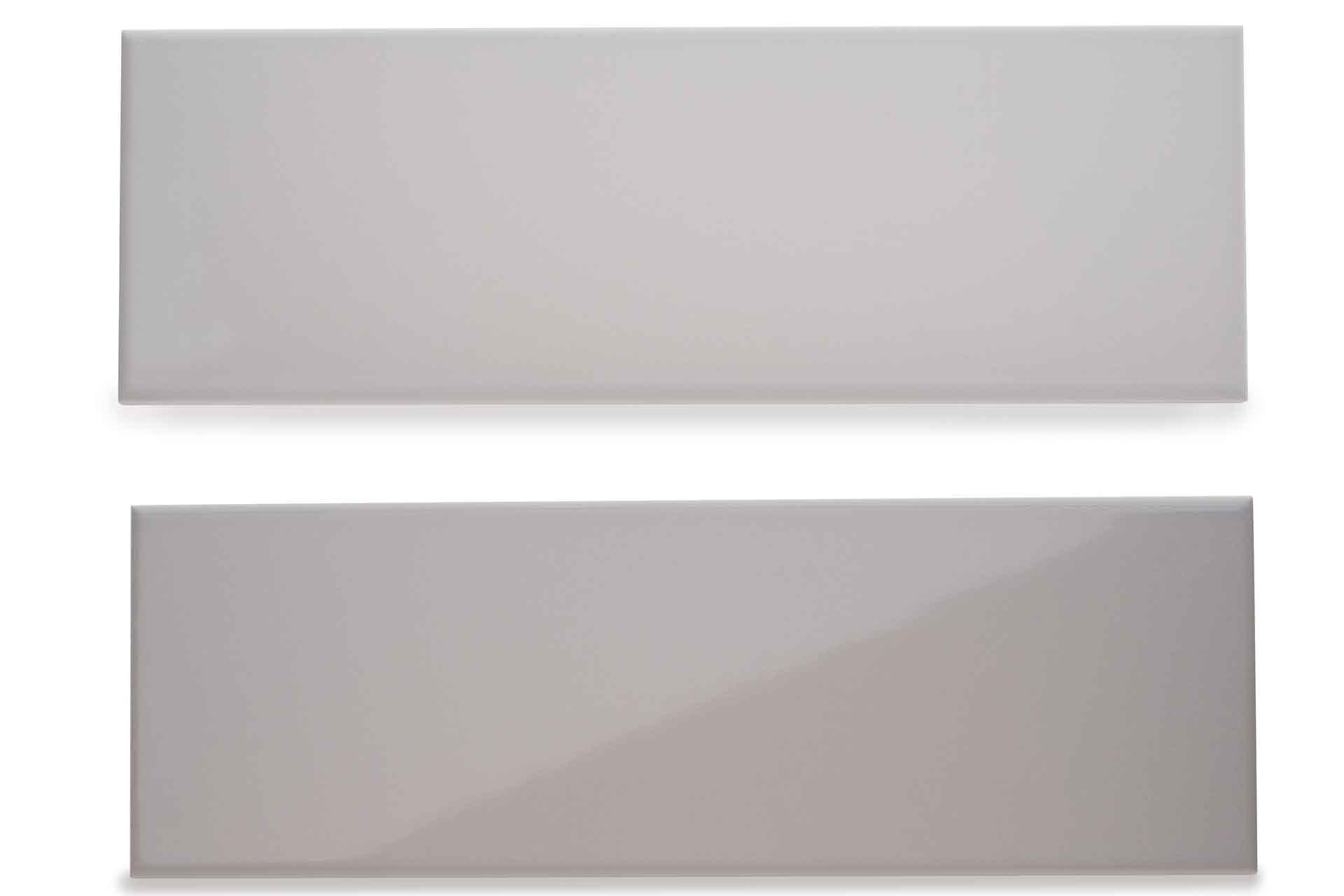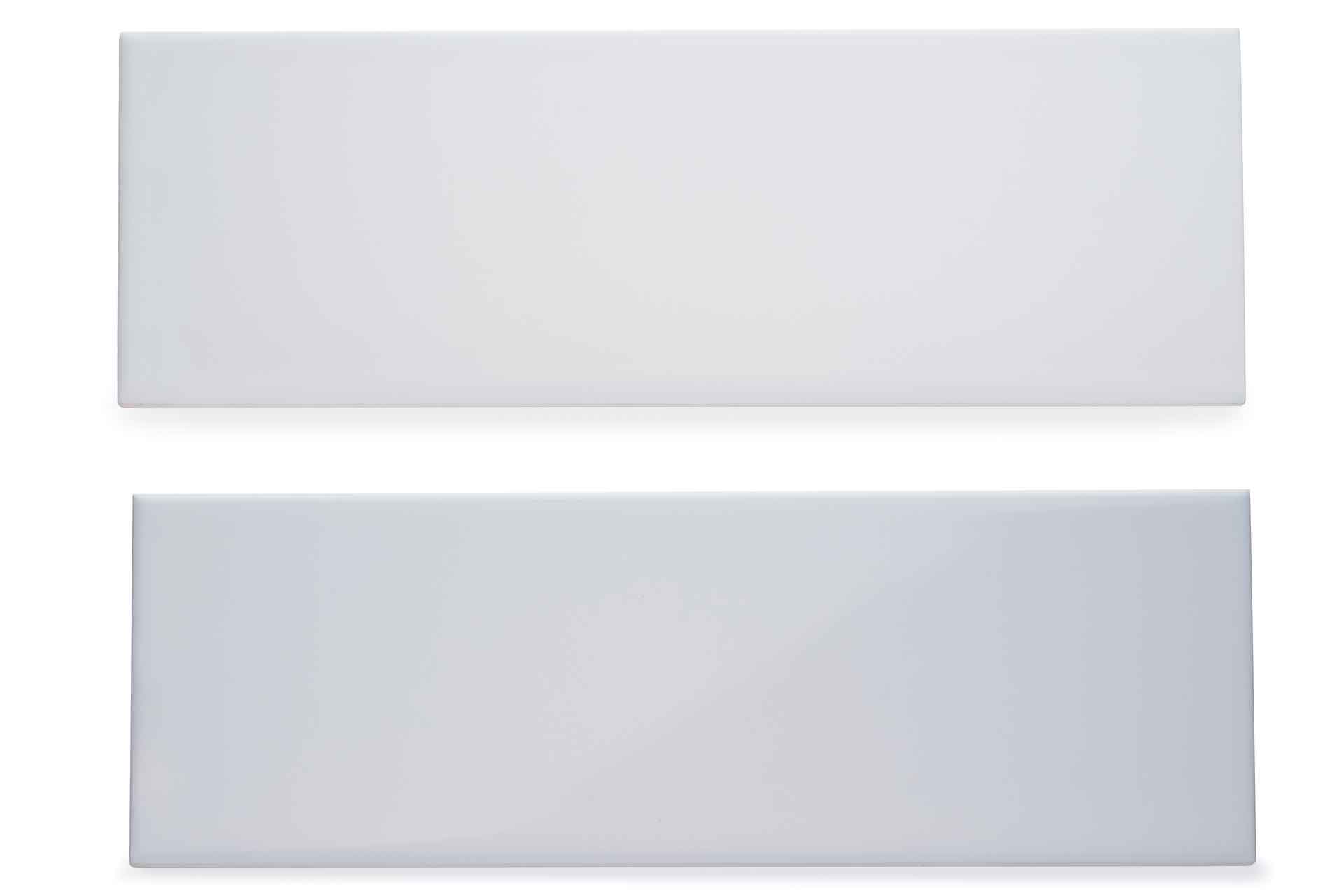 The Edges of the Metro are naturally UNRECTIFIED.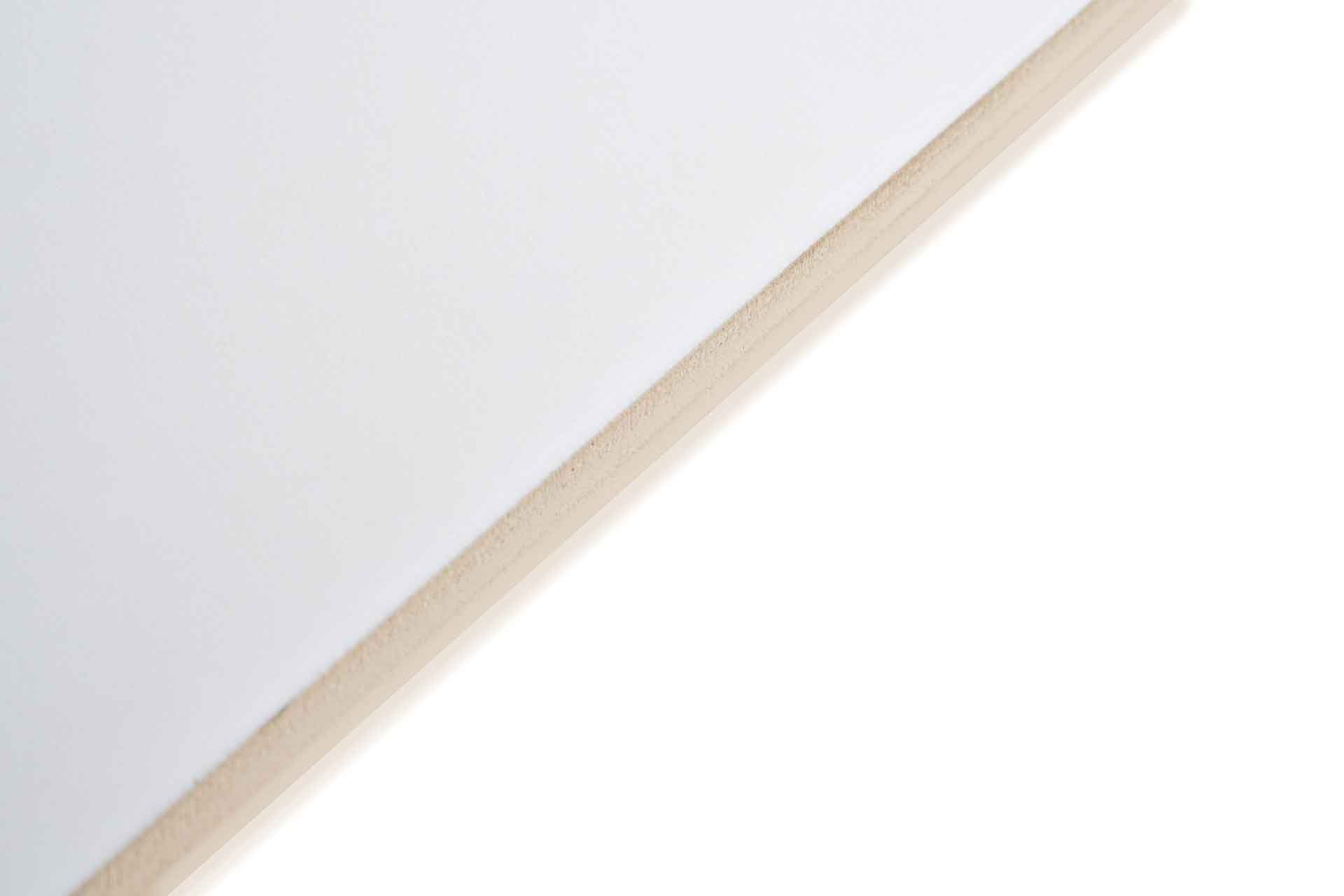 Metro is made of white ceramic tile tiles giving the required strength and cleaned characteristic for this wall tile.